Our Governors
Welcome to our Local Academy Committee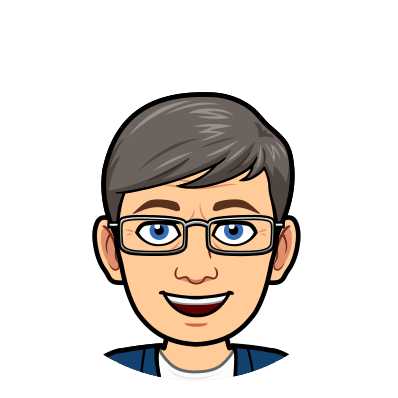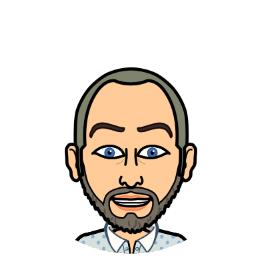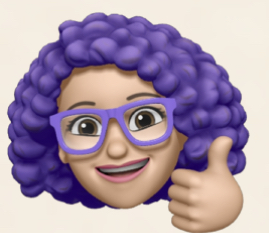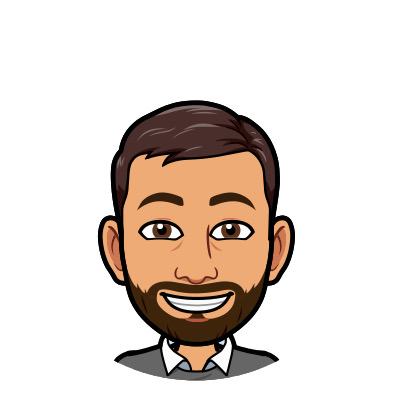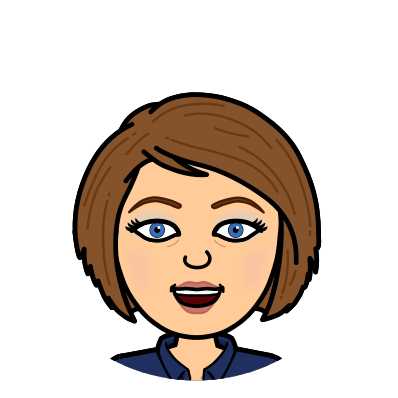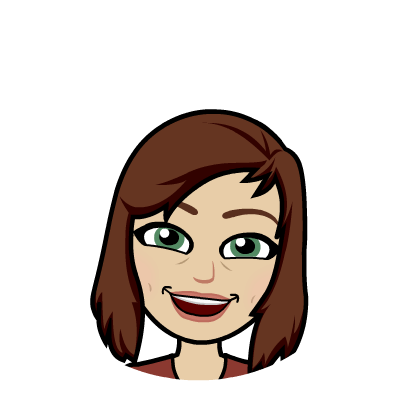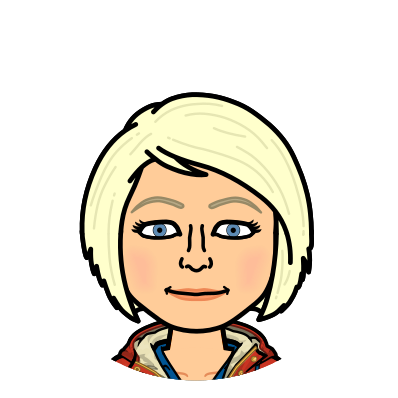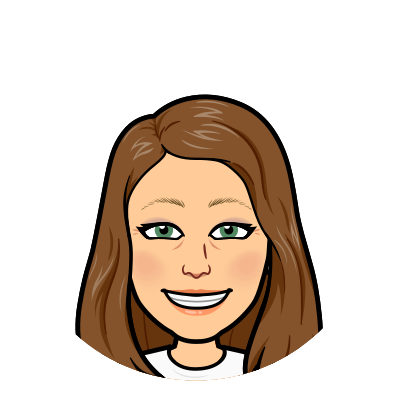 From left to right: Peter Nickoll, Andy Limbert, Emma Satchwell-Graham, Vincent La-jux, Rachel Rice, Kim Ritchie, Beccy Merritt and Laura Partridge
Deanshanger Primary School is part of the Grand Union Partnership Multi Academy Trust. Each school within the Trust has its own Local Academy Committee with a constitution of 10 Governors which includes two parent governors, one staff governor and the Headteacher.
Effective Governance at any level in a Multi Academy Trust should have a focus on:
Ensuring clarity of vision, ethos and strategic direction.

Holding executive leaders to account for the educational performance of the organisation and its pupils, and the effective and efficient performance management of staff.

Overseeing the financial performance of the organisation and making sure its money is well spent.
The Local Academy Committee has a strategic role to provide support and challenge to the operational management of the school by the Headteacher and represents the interests of the local community.
Governors at Deanshanger Primary School meet twice a term and use these meetings to oversee and monitor school improvement and financial health and providing constructive challenge to school leaders. Governors visit the school regularly to monitor school improvement and the progress that the school is making and to gain assurance that the school is fulfilling its key statutory duties.
Since the school is part of the Grand Union Partnership Multi Academy Trust, governor responsibilities are delegated to them by the Trust Board. Please use the link below to see the Scheme of Delegation the trust adopts:
Grand Union Partnership Multi Academy Trust Governance
All Trustee and Governor roles are voluntary, and we are very grateful for the significant commitment that all of the people involved make at every level of governance across the trust.
If you would like to find out more about any of these roles, we would be delighted to talk with you, please contact Rachel Rice in the first instance.
Statutory information
Deanshanger governors, their roles and terms of office are shown below:
Peter Nickoll - Chair of Governors Term of Office: 01/04/2019 – 13/09/2026
Peter has 47 years of experience working in and supporting primary schools across the country, including being Headteacher at Deanshanger Primary School 1990 - 1997. Peter spent many years as an Ofsted inspector and was responsible for the quality of and standards in Northamptonshire Primary Schools as Principal Adviser for Primary Education in Northamptonshire.
Since retiring in 2018, Peter wishes to share his valuable knowledge and expertise by offering advice and support to the headteacher and governors of Deanshanger Primary School.
Andy Limbert - Vice Chair Term of Office: 19/07/2019 - 13/09/2026
Andy has lived in Deanshanger for more than 30 years and his now grown-up children attended both the primary and secondary schools. He is active within the village community serving as Parish Councillor and, together with his wife, starting and running the Deanshanger Feast for over 16 years.
Andy has worked within education as a careers advisor, mentor and other supporting roles and believes in the importance of sound education. He hopes to bring his knowledge and experience gained in those roles to support the teachers and governors.
Emma Satchwell-Graham – Parent Governor Term of Office: 27/09/2022 – 27/09/2026
Emma joined the governing body in July 2022. She is a Celebrant and spent her career working in the catering and hospitality industry, with the last 20 years working within the education sector as both Operations Director and Sales Director. Emma has a vast experience of working with education clients from large universities and colleges to prestigious independent schools and from large secondary schools and MATS to small primary schools, working with all stakeholders including parents, governors, students, staff and management. Emma is a people person with excellent communication skills and understands the importance of policies and procedures and is willing to speak up and challenge the status quo if she believes it needs to be challenged.
Vincent Lajux – Parent Governor Term of Office: 31/07/2020 – 12/07/2024
Vincent has been a governor at Deanshanger Primary School since October 2020 and has two children currently at the school. He is an engineering manager for a leading aerospace engineering company and has several years' experience in leading people and projects. He was previously a Parent Governor at St Mary and St Giles Primary School and is looking forward to supporting the development of Deanshanger School.
Kimberley Ritchie – Staff Governor Term of Office: 07/11/2022 – 06/11/2026
Kimberley qualified as a teacher in 2000 and has taught in schools in Milton Keynes and Northants. She has taught Reception and all the way up to Year 5, and particularly enjoys teaching in Reception, Year 1 and Year 2. Kimberley believes a strong partnership between staff, parents and governors is important in giving the children at Deanshanger Primary School the best opportunities in their learning and school life generally.
Roger Owen – Trust Governor Term of Office: 12/10/2022 – 11/10/2026
Beccy Merritt – Trust Governor Term of Office: 01/01/2023 – 31/12/2026
Beccy qualified as a teacher in 2021 and is enjoying a varied and exciting career. She has taught Reception and all the way up to Year 4 and is currently the Headteacher of a Maintained Nursery School in West Northants. Beccy started teaching in a Maintained Nursery School in Oxford in 2010 and during this time she began to fully understand what an important part adults play in a child's school life. Beccy believes that the principles of teaching have not changed over the years, and what most teachers really want is the best for the children. The ethos and principles of Deanshanger school resonate with Beccy's own and she is excited to join the school community and is looking forward to being part of the school's development journey.
Laura Partridge – Trust Governor Term of Office: 12/10/2022 – 11/10/2026
I am a primary school teacher employed at New Bradwell School, part of the Grand Union Partnership. I have 19 years' experience in primary education, and as well as teaching Year 6 full time I am part of the Senior Management Team of New Bradwell School as team leader for Year 5 and 6, a role I have undertaken for thirteen years.
Subjects of particular interest to me include history and art, and I believe very passionately in a broad and balanced curriculum that seeks to develop the 'whole child'. I also believe strongly in education that makes links to the local area and community, developing reciprocal relationships with local organisations and providing a sense of cohesion and belonging for all children.
I am a parent myself to two boys, aged 9 and 13. My weekends are often spent cheering enthusiastically from the side of a muddy football pitch, or in the kitchen cooking and baking with my family- homemade pizza is a favourite!
As SEND governor of Deanshanger Primary School, I hope to offer support to the headteacher and existing governing body through my experience working in primary education and more specifically within the Grand Union Partnership, and help to ensure successful outcomes for all pupils.