Our Community
The school is deeply rooted in the village and local community; it is wonderful to share our school with the community and for us to be part of village life benefitting greatly from numerous groups. Many of our parents, grandparents and even great parents came to the school so are able to reminisce when joining us for school events.
The community fridge is relatively new to our school and local community - it was established in April 2021. Click on the tab to the left to find out more.
The village has an annual Deanshanger Feast – an opportunity for the whole community to come together and enjoy games, stalls and rides. The school has always played an active role in this community event.
Just as in pre-COVID days, pensioners in Deanshanger and the surrounding villages are back in school to join us for lunch for special occasions. We are looking forward to extending a delicious Christmas lunch to older members of the local community on December 20th.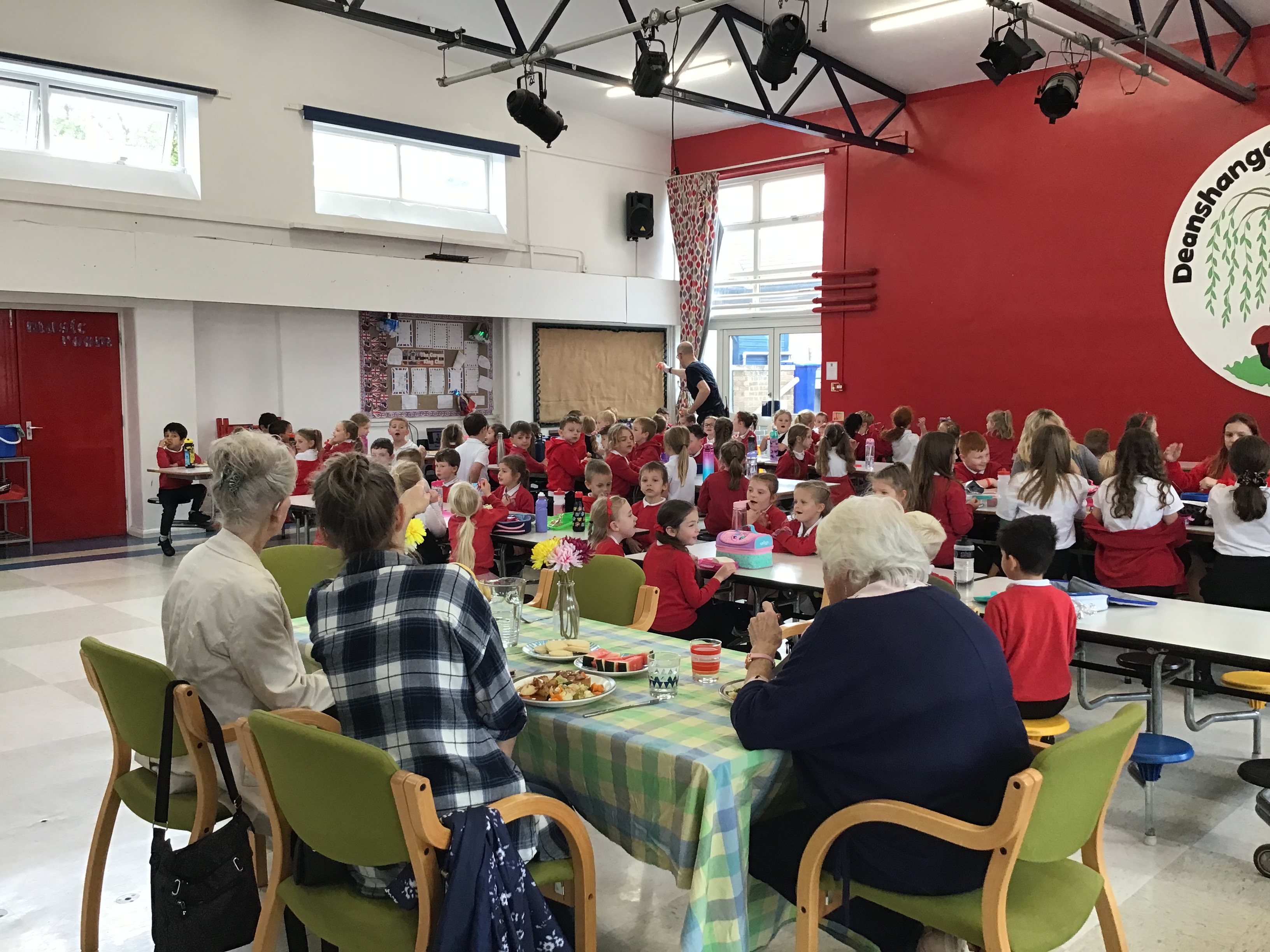 The Heritage Society have a permanent display near the school library – this is a special addition to our learning and helps us to understand and celebrate our roots.
We have close links with Holy Trinity Church and church members often lead special assemblies. At Christmas, some of our concerts are hosted in the church making it an extra special occasion.
The local Co-op supports the school in numerous ways and regularly donate healthy fruits for sports days.
The village library plays a significant role in the village and opens its doors to foundation stage in their regular visits. Volunteers from the library also come to school to lead story sessions and assemblies.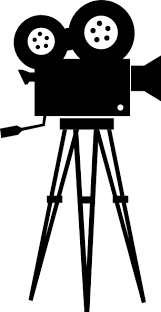 Click here to watch the special video we made to support the library during a threatened closure.
The local PCSO is a regular visitor at the school ensuring that the children know his role and how to keep safe in the village. The PCSO leads small group sessions and assemblies throughout the school year on general topics and specific areas as required.
In the past, we have linked with the parish council on community projects such as litter campaigns and designing posters to encourage dog walkers to clean up after their dogs.
We actively encourage visitors from the community to share their skills and time with our students. Volunteers play a significant role in the breadth of experiences we can offer.
If you are keen to know more about the local food bank in Towcester, click here.