Clubs & Activities
We believe extracurricular activities play a very important role in the life of the pupil and the school. We offer a variety of clubs for our students to join and enjoy both at lunchtime and after school. In addition, many of our students also learn a musical instrument.
Once the children have joined a club they are expected to attend regularly. If they wish to leave a club, then a written note from a parent/carer must be handed to the teacher in charge.
Some of the clubs only run at certain times of the year.
Our current clubs are outlined below. Most of the clubs have a taster session within school time with registration letters given out at the same time. Since most of these clubs are led by specialists 'outside' our school, there are costs for the clubs. Mrs. Hannah Hodge and Mr. Daniel Peel in Admin can share more information with you.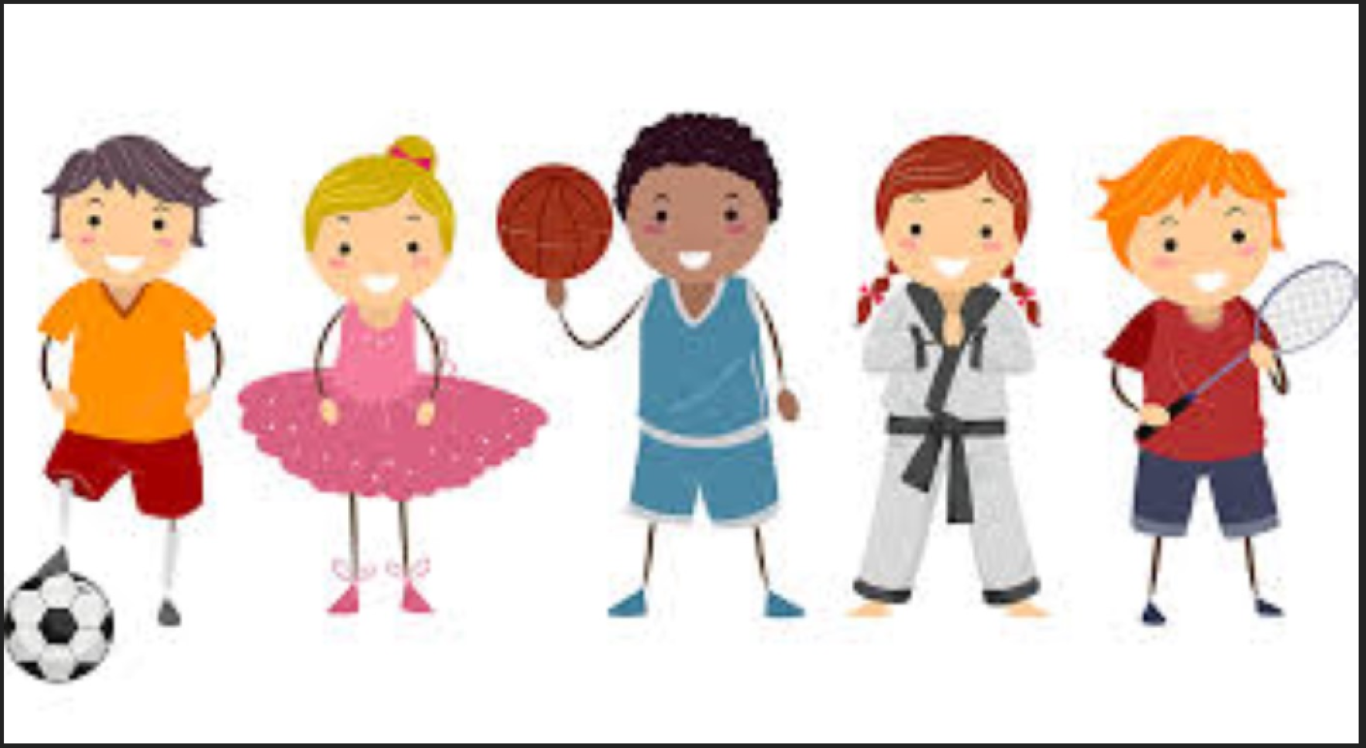 We will let you know as soon as we can get clubs and extra additional activities safely up and running again.