Clubs & Activities
At Deanshanger Primary School we believe extra-curricular activities play a very important role in the life of the pupil and the school. We offer a variety of clubs for our students to join and enjoy both at lunchtimes and after school. In addition, many of our students also learn a musical instrument.
Once the children have joined a club they are expected to attend regularly. If they wish to leave a club, then a written note from a parent/carer must be handed to the teacher in charge.
Some of the clubs only run at certain times of the year.
Our current clubs are outlined below. Most of the clubs have a taster session within school time with registration letters given out at the same time. Since most of these clubs are led by specialists 'outside' our school, there are costs for the clubs. Mrs. Robson in admin is able to share the costs with you.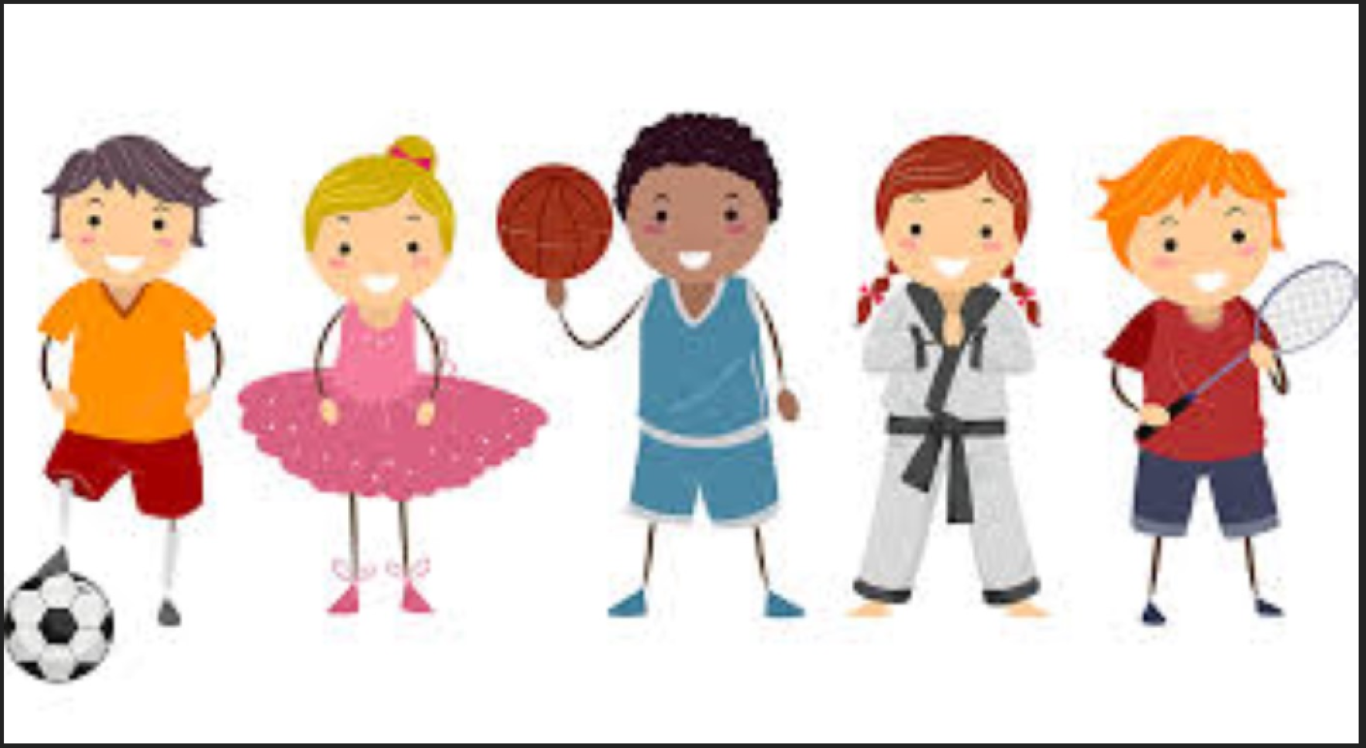 Mondays:
1. Lunch time French Clubs with Madame Stevenson 12.20pm - 12.45pm for KS1 and 12.45pm - 1.10pm for KS2 dans la classe arc en ciel (Rainbow Room - Year 1)
2.Jado Kuin Do 5pm (Outside provider)
Tuesdays:
Athletics 8.00 to 8.50am
Zoons dance club with Sian in drama studio 3.25 to 4.25pm
Wednesdays:
Football KS1 and KS2 after school football 3.30 to 4.30pm every week.
Thursdays:
Dodgeball morning session at 8.00 to 8.50am
Fridays:
Wrap club sports club
Gymnastics 3.15 to 4.30pm
Film Club - runs after school four times in the school year
Details will be sent out before each date to advertise the film.
For further information about any of the clubs listed above, please contact the school office.