Mini Moo for Willen Hospice on August 7th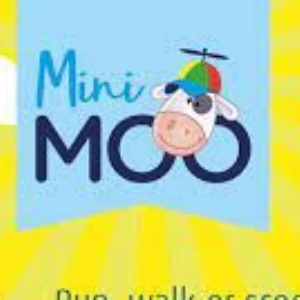 Mini Moo
Willen lake at 10:30am on August 7th
Run, walk or scoot, or do all three!
Entry: £10 per child (3 - 11 years)
Join the moovement and help Willen Hospice reach their target!
www.willen-hospice.org.uk/moo
If you want to know more about what the Mini Moo is all about, the following information from the amazing team at Willen Hospice will help you.
The Mini-Moo is Willen Hospice's only fundraising event designed specifically for children and not only is it an opportunity for families to have fun being active over the holidays, it's a great way for children to learn about social responsibility and how their actions can help make a real difference to the lives of others. We support children on their fundraising journey with a special pack which gives them fun ideas and activities they can do over the summer to help fundraise whilst explaining the difference they can help make to local people in our community.