Attendance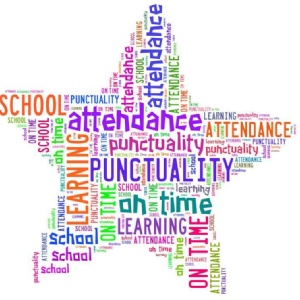 There is no denying that the lock-down and COVID has made school attendance trickier over the last couple of years. There have been times when children have not been allowed into school or have been unwell and have been asked to remain at home. This has clearly had an impact on attendance and, in turn, learning and progress.
We are keen to support all families to maximise attendance and reduce absence wherever possible. We aim for all children to have a minimum attendance of 95% and where attendance drops below this, we will be in touch.
Please expect a letter/phone call or meeting when your child's absence concerns us and/or drops below 95%. It is our role to follow up and support attendance and whilst we appreciate that illness can not be helped, we will work with you to minimise absence and therefore, improve learning outcomes.
We will work with the local authority and issue fines when attendance figures continue to be of a concern.