Zen Garden - Sakura Cherry Tree Project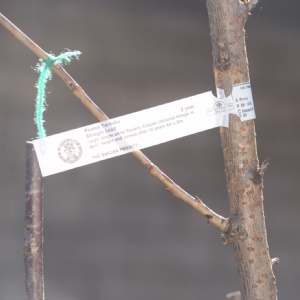 This tree commemorates the long-standing friendship between the people of the UK and Japan, including that of the Royal family and Japanese Imperial Household. Our Zen garden is starting to take shape, and we'd like to share this news with parents and carers in this article.
Deanshanger Primary School - Zen Garden Project
We have been working on creating a calming space for the children to visit. The Sakura Cherry Tree is a feature of the garden alongside a water feature. As you can see from the picture we are not quite finished, however it's taking shape.
What is the Sakura Cherry Tree Project?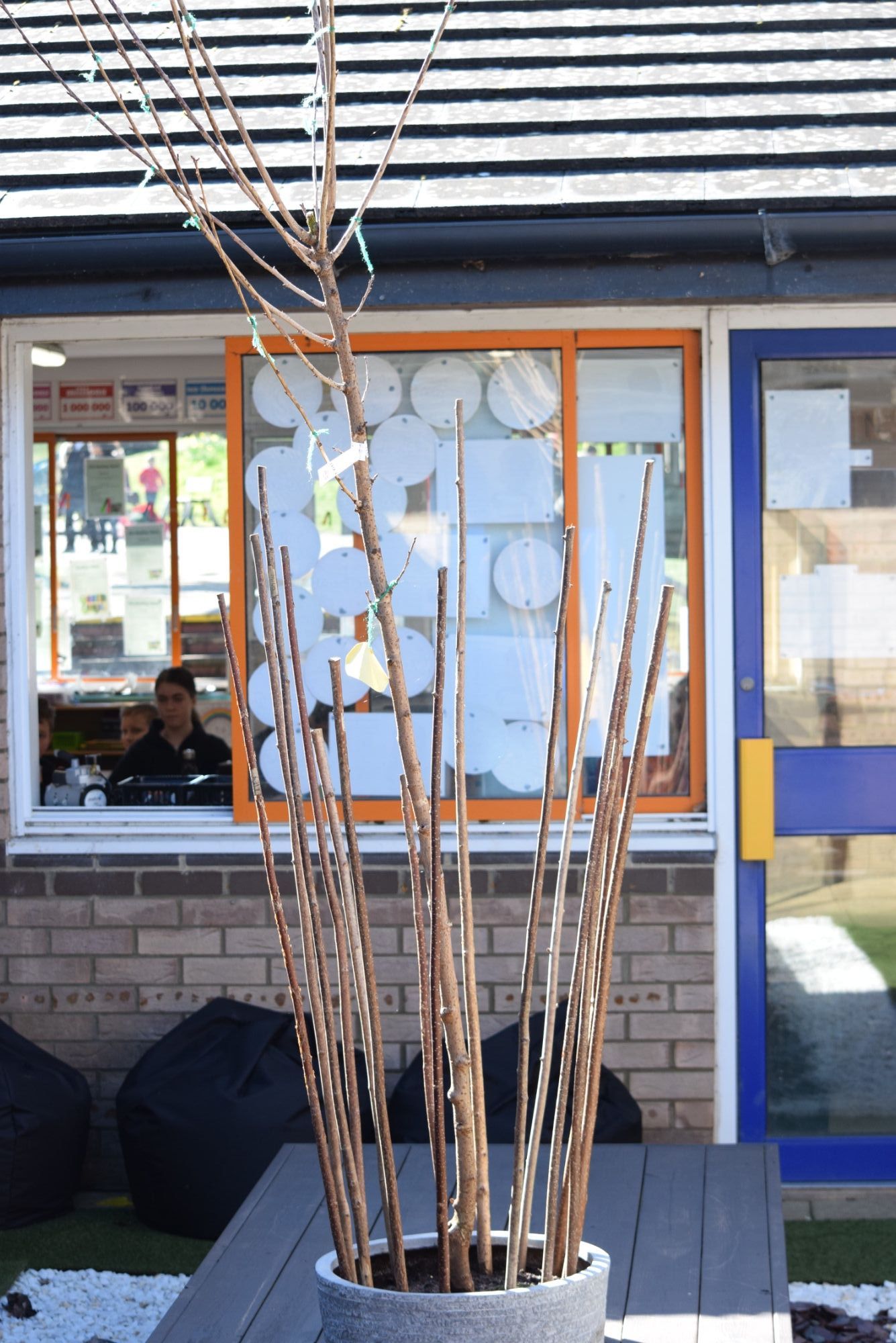 The Sakura Cherry Tree Project in the UK marks 150 years of Japan-UK friendship and the continued cooperation between our two nations. It was launched in the joint communique issued by Prime Minister Shinzo Abe and the then Prime Minister Theresa May when the two met in Japan in Autumn 2017. Because cherry blossom (sakura) is the national flower of Japan, over six thousand cherry trees will be planted throughout the UK starting in 2020 and into 2021.
We were extremely fortunate to have been shared details about the project from one of our parents, and then to have our interest in a tree be accepted.
This project is a part of the Japan-UK Seasons of Culture which will take place in both countries during 2019 and 2020. It is represented in Japan by the Japan-British Society, whose main role is to raise funds for the project, and in the UK by a special committee convened by the Japan Matsuri Company (an organisation jointly managed by the Japanese Association, the Japanese Chamber Of Commerce and Industry in the UK, the Japan Society, and the Nippon Club), whose role is to manage the entire operation in the UK.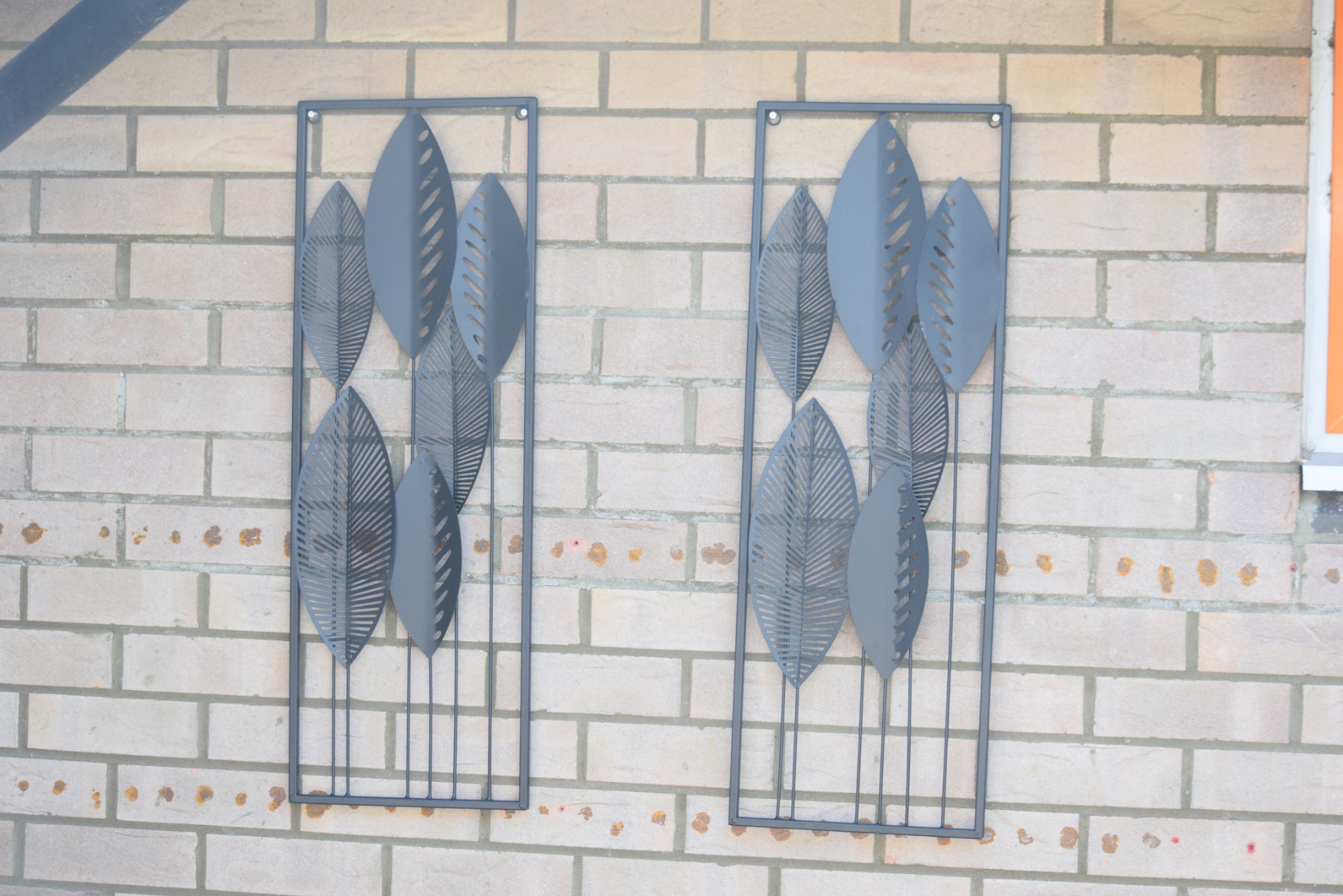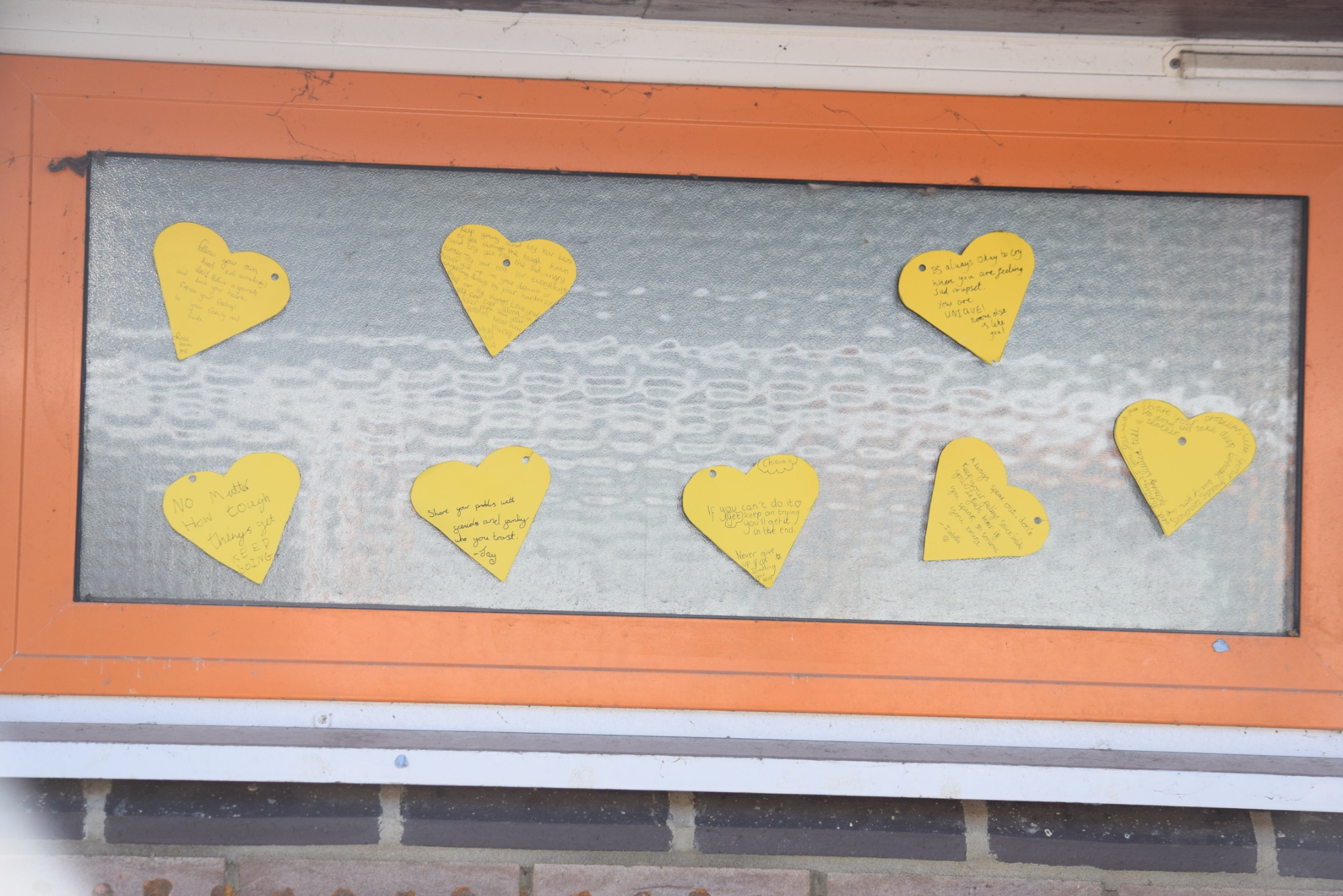 Converting this area has been a team effort with Mrs Rice, Mrs Hodge, Mrs Godwin and Naser all working hard to create a beautiful environment for the children.