Defibrillator at DPS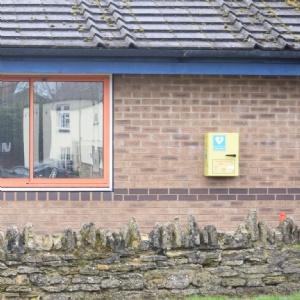 Please be reminded that we have an unlocked defibrillator outside the front of school for emergency use by anyone in the school community.
An Automated External Defibrillator (AED) or defibrillator is a life-saving device that can help save the life of someone experiencing a sudden cardiac arrest. It is easy to use, portable, with clear step-by-step instructions so anyone can use them, from a bystander to a trained professional.
Whilst we certainly hope that it will never be needed, it's important that you know that we have one just in case.