Boccia Tournament - 6th December 2021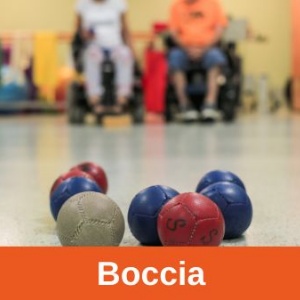 On Monday the 6th December, Olivia, William and Riley travelled to Roade (EWS North Campus) to compete in the Northamptonshire Sport - The Voice For Sport Boccia Tournament. Boccia is similar to bowls where the aim of the game is to get closer to the jack than your opponent. They all had 2 balls each, and we had 5 ends per match.
The tournament had four school teams with squad sizes from three to five players. We played against Hartwell, Brackley Juniors and Flore primary schools. Our team had never played before and outperformed all our expectations. We managed to win two out of three games, which is outstanding for a first attempt at a tricky sport. The children from all the schools enjoyed the competitive nature of the games and left feeling amazing with the outcome. All the children showed brilliant concentration and skill throughout our matches, and we are so proud of all our players. I believe fun was had by all:)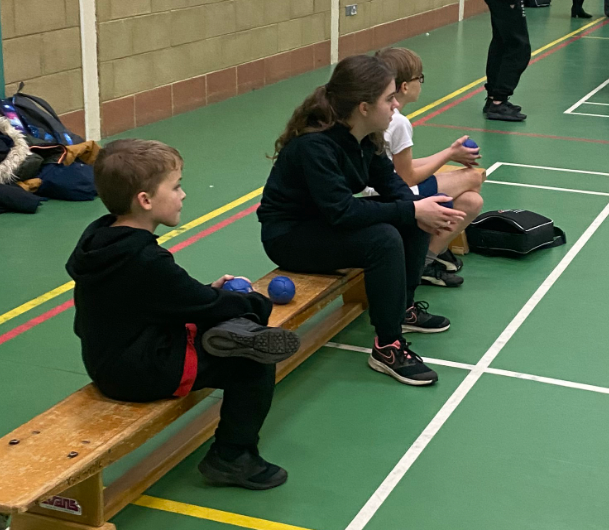 The amazing news is we finished a very close 2nd to Brackley Juniors. We were edged out by one point in the final game. The good news is the school are now invited to the school county games - Boccia finals held in Kettering. This is a great reward for some very skilful play.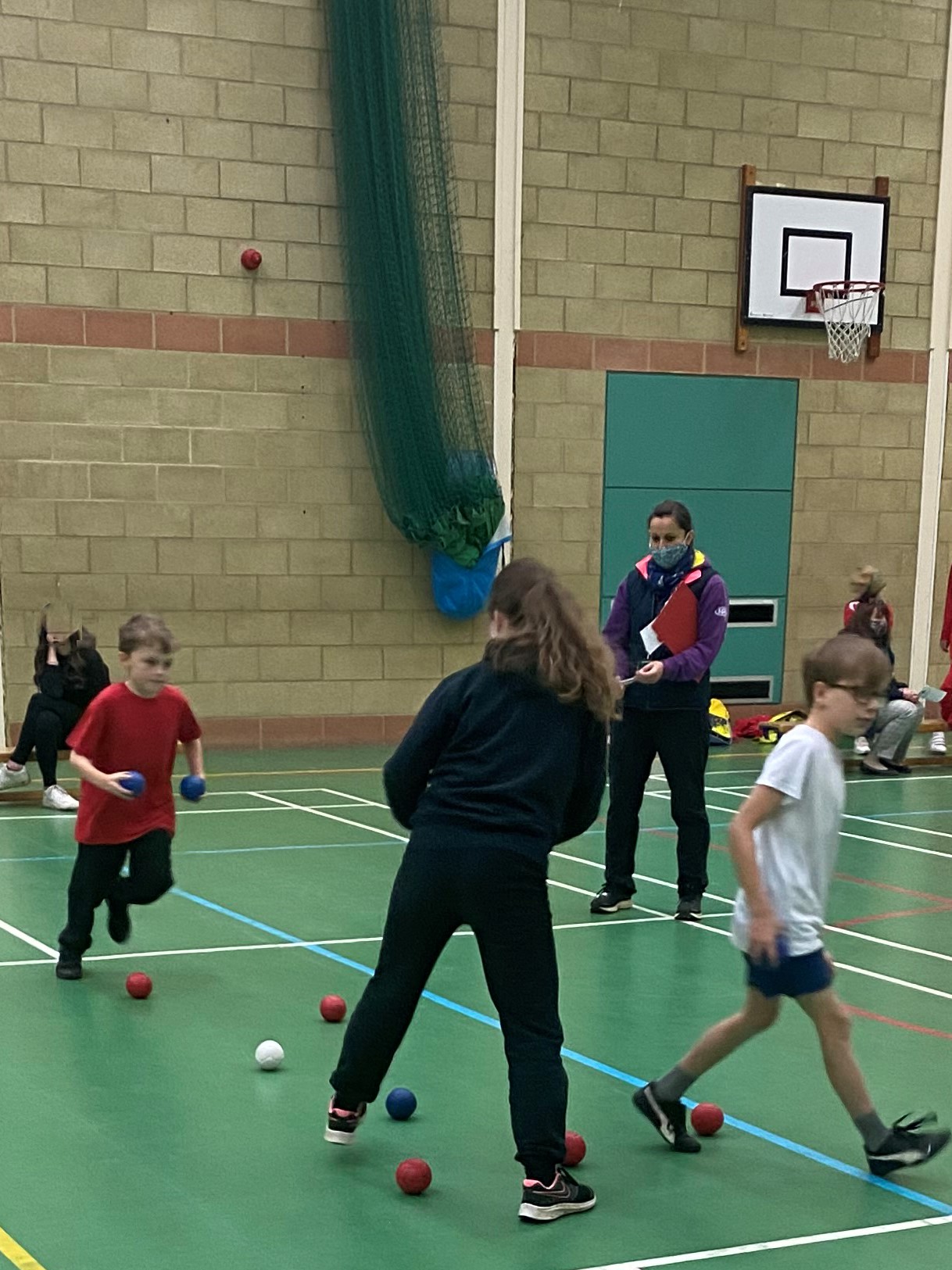 It was an excellent achievement from our players. Well done to Riley, Olivia and William. You should be super proud:)