Halloween Advice from Northamptonshire Police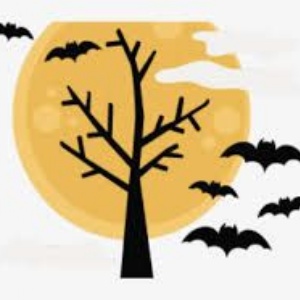 Halloween advice
We want people to have fun, but we also want them to stay safe and respect those who may not want to join in the celebrations this Halloween.
Here are some tips to help ensure your evening does not turn into a nightmare:
All children should be accompanied by an adult when trick-or-treating
Only go to the houses of people who you know, and who are happy for you to call round
Never be tempted to go inside someone's house
Do not call at houses that have 'no trick or treat' posters on show. There may be elderly or vulnerable people living at these addresses who do not feel comfortable speaking to strangers
Keep to well-lit areas and don't take shortcuts through gardens or alleyways
Wear bright clothing or reflective strips, and always carry a torch
If you're driving be aware of the increased foot traffic, drive slowly and be vigilant
Please remember Halloween is not an excuse for nuisance and intimidating behaviour. We are issuing a clear warning that anti-social behaviour will not be tolerated and action will be taken against criminal activity.
Report a concern
Halloween is one of our busiest night of the year in terms of call handling so the ease the pressure on our call handlers please:
Please feel free to share via the usual social media channels.