Calling all pre-loved pots and pans!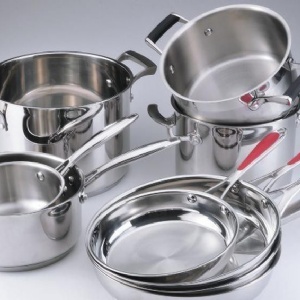 As you will be fully aware, we ask quite a lot of you as parents and carers and often ask for your help!
Miss Whitaker has helped us develop a very special outside science lab and a sound wall is part of this. If you have old pots and pans that you no longer need that have come to the end of their life for cooking, we would like to take these off your hands and put them to very good use.
Thank you