Keeping hydrated at school with water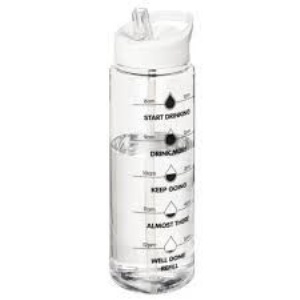 It is really important that we all drink plenty of water each day to keep hydrated and healthy. Ensuring access to water at all times and promoting a regular water intake is a vital role for schools in promoting health and providing a healthy learning environment.
With this in mind, please ensure that your child brings in either their school or own water bottle each day. We will encourage them to drink it and refill it as much as possible.
Please be reminded that water is definitely our preferred drink in school for health reasons, to ensure it is the same for all children and to reduce stains if it is accidentally spilled. Fizzy drinks are not permitted in school and we would really prefer that squash/cordial wasn't brought in either.
Thank you