Comic Relief Fundraising - Well Done Holly!
We at Deanshanger Primary School would like to say a massive well done to Holly in Y6. She baked cakes at the weekend and held a sale which raised £47.60!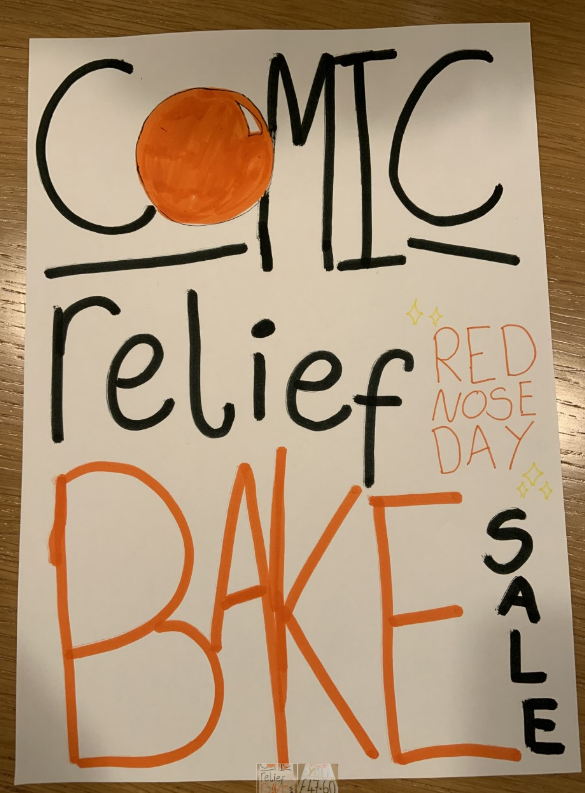 Lets be honest, we all love a cake sale. Hats off to Holly in year 6 who decided to bake some cakes and sell them for comic relief. We think this shows so many of our school values and we are very proud of her. It shows with effort and hard work you can help people in need.
Big thanks to Abi, also in Y6, who helped her to sell the cakes on the day.
Muffin compares to you!