School Donations - Oct 2020... Thank you!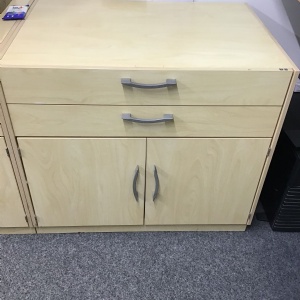 We truly appreciate the thoughtful nature of our school community and recently we have received several substantial donations to the school. Thank you for the generosity as it makes such a big difference to the children and staff at Deanshanger Primary School!
Firstly, we'd like to say a huge thank you to the the Open University. With the help of Laura Osborne-Fardon, who works at the OU, we arranged to pick up a range of furniture including, over 100 adult chairs for when celebration assemblies can return, chairs for the front office and 16 storage cabinets to be used in various locations in the school. Through this donation, we have been able update some for more older storage items. This kind of help is invaluable to us us at DPS. We are so very grateful for continual support from the OU - you have been a fantastic help to us over recent years.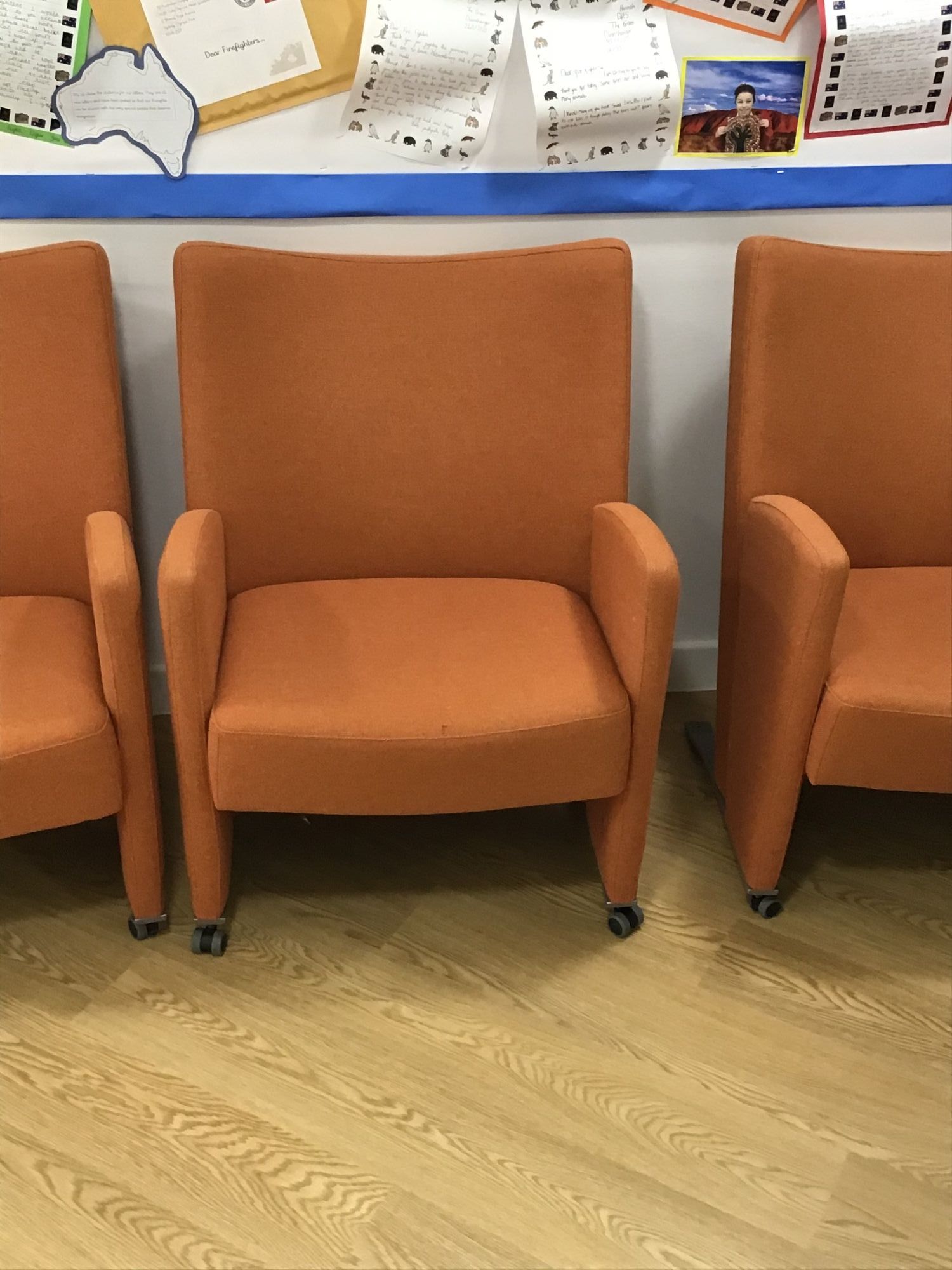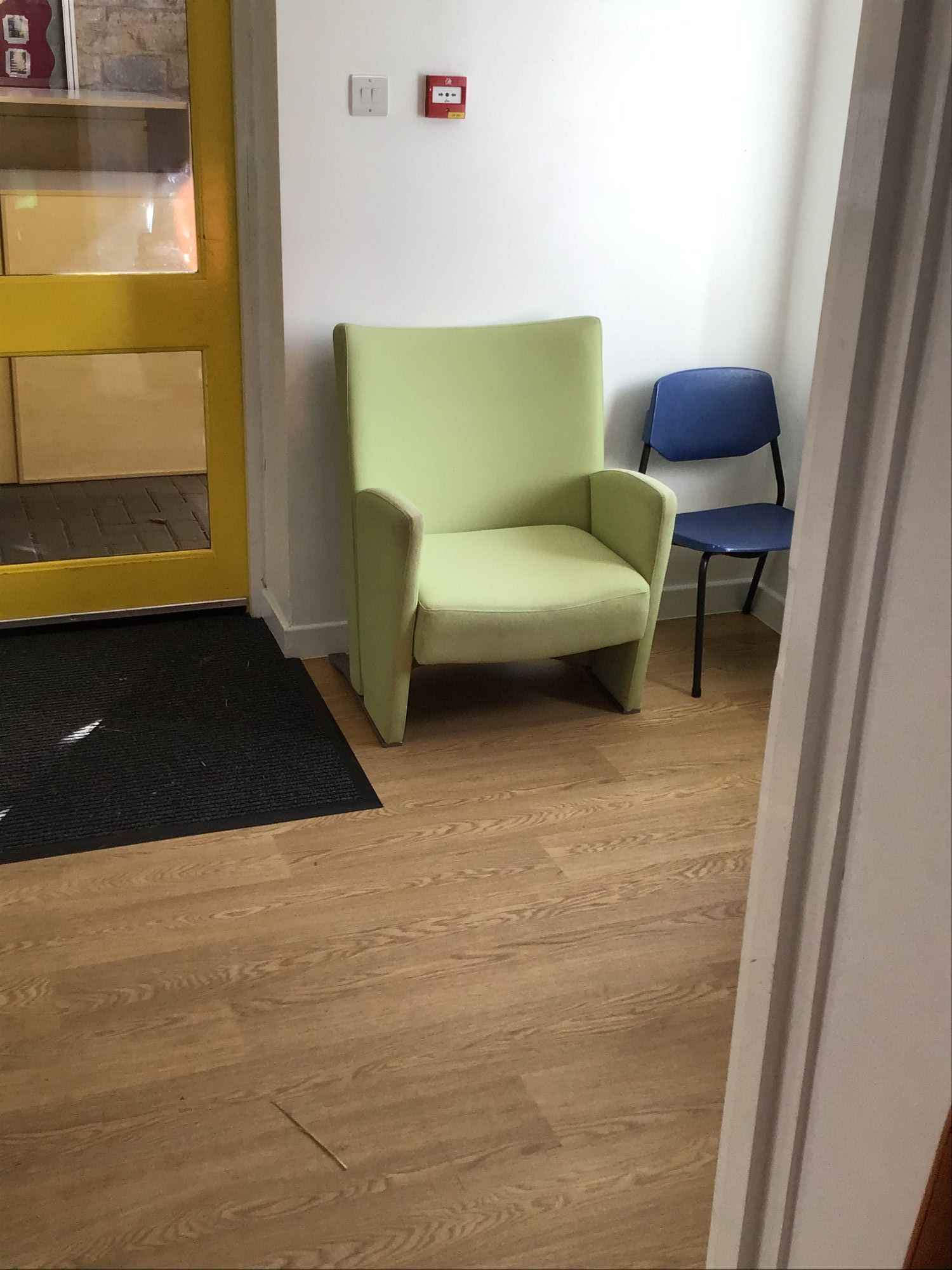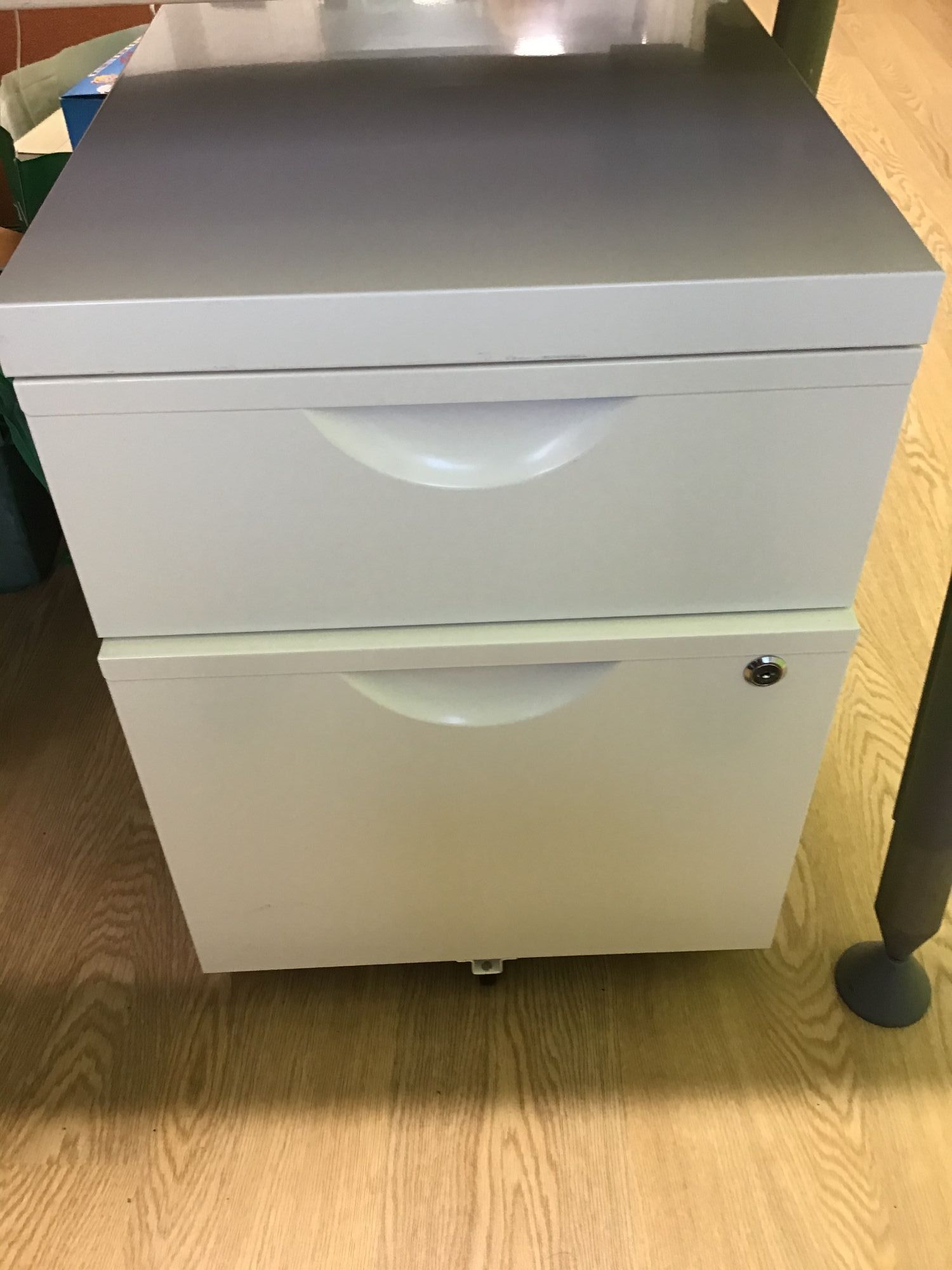 We would also like to take this opportunity to thank Mr Josling for his kind donations. We, again, have been able to make great use of these items and we appreciate this kind gesture.
As a school all donations, big or small are gratefully received. Everything donated is used to help us educate and support our young people so please continue to get in contact with us if you have anything that you feel might be useful.
Thanks again to Mr Josling and the OU, you are our heroes.