Keep Aware and Keep Safe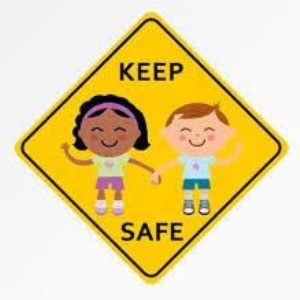 As shared in our communication using Arbor, we have been made aware that a child in the school was approached by a man in a white van after school last week - this was in the village. The man asked if the child if they wanted a lift anywhere. The child immediately left and went home safely. Since this time, another parent has shared that their child was approached by a man in a car asking for a location - this could, of course, have been totally legitimate, but it is definitely worth reiterating with your children about stranger danger; we have done the same in school.
We immediately informed the local schools to be on high alert including EWS. There was very little information to build upon but this information has also be shared with the police in order to help support awareness in the village.