Rags 2 Riches - huge thanks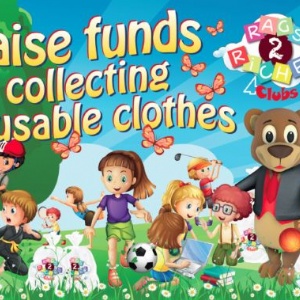 Thank you so much for bringing in bags and bags of unused clothes for our collection. These clothes will support many other families and, in the process, the collection has helped us to raise £189.05!
Thank you, Mrs. Hodge, for organising this fundraising opportunity.