Dogs @ DPS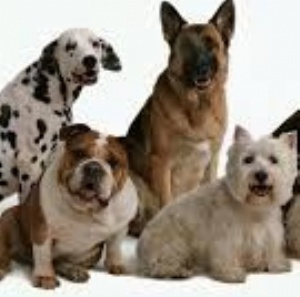 There is no denying that we are definitely a community of dog owners. Looking out at the beginning or the end of the day looks like the arena at Crufts!
Whilst this is seen positively by many, some of our families are more cautious, and it is important that everyone feels comfortable and safe in the vicinity of the school. There have also been an increasing number of dog attacks in the news and locally.
To support everyone's wellbeing, please help us by always making sure that -
your dog is on a short lead
that the dog is being held by an adult, not a child in the close vicinity of the school (where there are lots of other dogs)
that dogs do not come onto the school site.
Thank you