Good luck and thank you to our leaving staff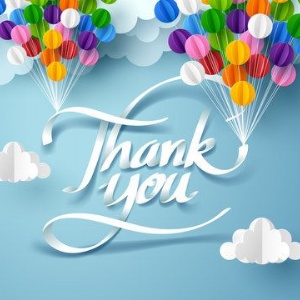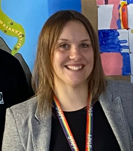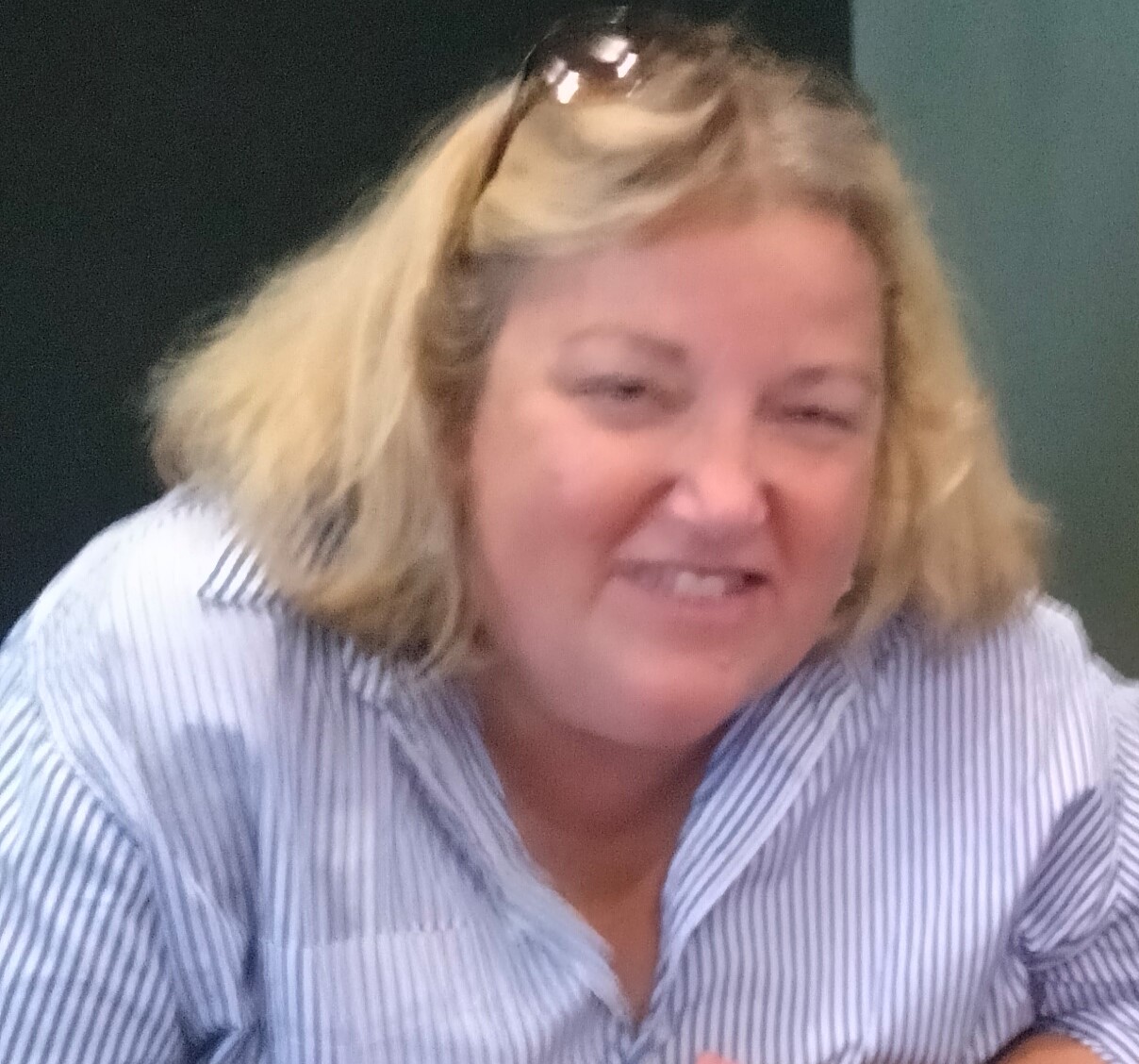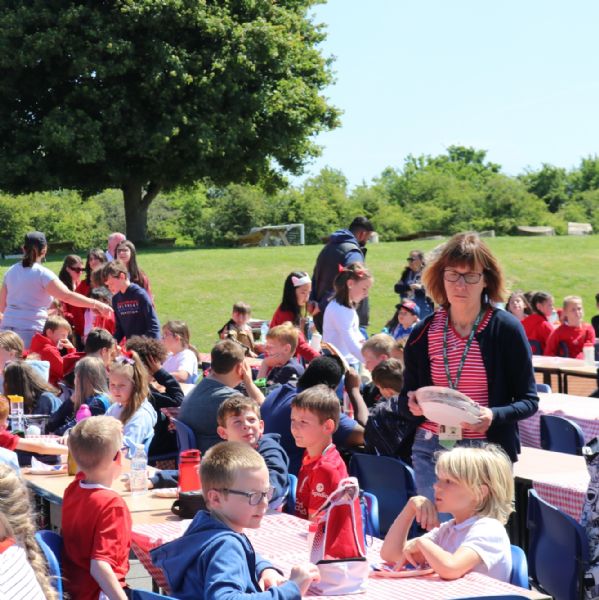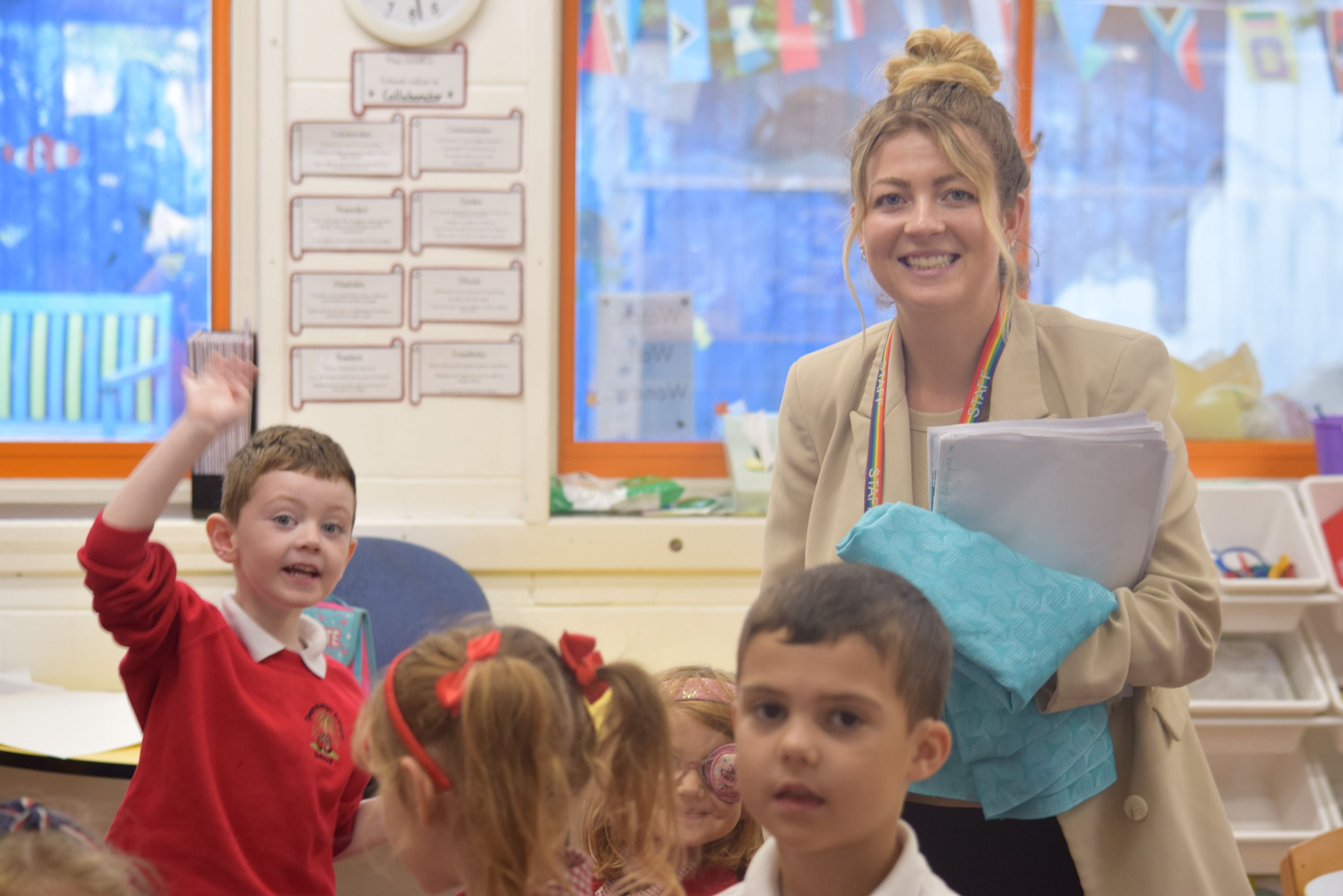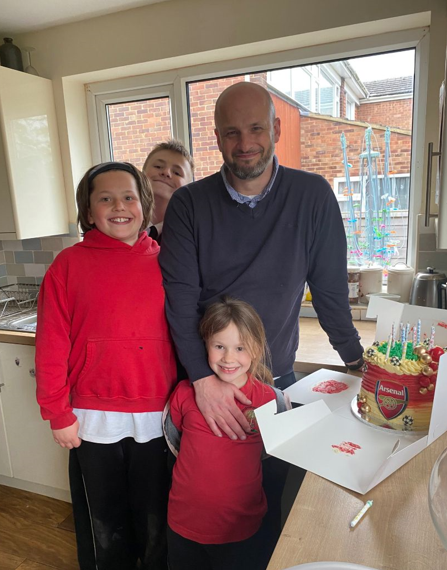 From top left to right :
Mrs. Emily Christophers has been at our school for a year and has been worked incredibly hard with her Year 4 class in this time Emily is always full of energy, smiles and enthusiasm and is an excellent teacher. She has supported her own class to have a great year and had a big impact on Miss Stanley's Y4 class too.
We wish Emily all the very best in her new teaching role. Thank you very much
After a staggering 21 years as Deputy Head, we say goodbye to Mrs. Sarah Webb as she starts her retirement.
It's hard to know where to begin when talking about such an inspirational person like Mrs. Webb! What she doesn't know about school life at DPS is not worth knowing. In her role, she has had a massive in all areas but particularly in Year 6, moderation, assessment English, reading and OPAL - outdoor play and learning.
Sarah's passion for teaching and Deanshanger, means that she has worked tirelessly with very long hours, to give everything that is humanly possible! I have thoroughly enjoyed working alongside her and learning from her, as well as having a good fair share of laughs! Her infectious laughter can be heard as a great locational tool! I know that other staff and children feel the same.
It might not have been very conventional to wear a turkey suit on the last day, but it had become synonymous with Sarah after a request from a student a few years ago! There has been lots of other dressing up since and this has always made a big impression.
As a dedicated member of the PTA too, and supporting pretty much every school event for 21 years, the PTA came up with a very special and fitting gift. Knowing that Sarah wouldn't accept a gift for herself, they commissioned an outside reading throne and seats as a huge thank you to her, but for the school. You will see these on your return and I must say that the quality is stunning - they will be so well used. Huge thanks to the PTA and all the 'Men in Sheds', involved.
Wishing you all the very best in this next exciting step with your family, Sarah.
As if 21 years isn't impressive, Mrs. Julie Lee has been a dedicated LSA for 27!!! WOW
Mrs. Lee has supported counted staff and children in her time at DPS - she is extremely flexible, kind and always very calm.
Mrs. Lee has touched lots of our lives in a very positive way whether in class, in the staffroom, on a residential trip, or in the swimming pool. Not everyone enjoys swapping home comforts for residential, but Mrs. Lee positively loved them and was a guiding light for everyone!
Thank you very much for your commitment, hard work, and dedication, Julie. Enjoy a very well-deserved retirement.
Mrs. Evie Bryan only joined Deanshanger at Easter, taking over Elmer class from Mrs Emma Neville. In a relatively short time, she made a very big impact with her strong Reception knowledge, positivity, smiles, and calmness.
Wishing you all the very best in your new leadership role, Mrs Bryan and thank you for everything.
Mr. Dan Peel has brought so much to school life in multiple ways in the last five years, but he does this very quietly whether this is driving a minibus, booking schools trips, leading swimming, administering first aid, greeting new families, supporting our community fridge, working hard with St. Mark's Meals, coaching football, supporting Mr Taylor in sports events… we could go on and on.!
We wish Dan all the very best in his new role - it's comforting that he's not going to be far away should we need to pull upon his many talents.