SEND Strategy at West Northants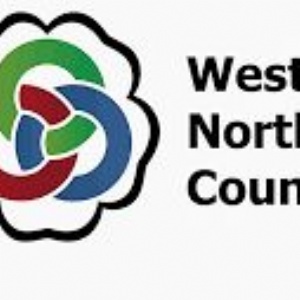 Dear Parents and Carers,
We would like to thank parents and carers for their support so far, towards developing the new SEND Strategy for 2023 – 2026. As a reminder, the first of many co-production events start this week. These events are for parents or carers who care for a child / children or young person aged 0 – 25 with a special educational need or disability.
At these events, we would like to work collectively and receive your input into the development of the new strategy to support better outcomes for children and young people with SEND.
Please do come along and share your views and input at one or more of the events below. Please click on the link below to book on the event(s) that best suit you:
https://www.eventbrite.co.uk/e/new-send-strategy-2023-2026-co-production-events-tickets-600205860887
We look forward to working with you at these events.
Kind regards,
West Northamptonshire Council and partners