Sunflower Award 2021-22

In memory of Mrs Annette Robson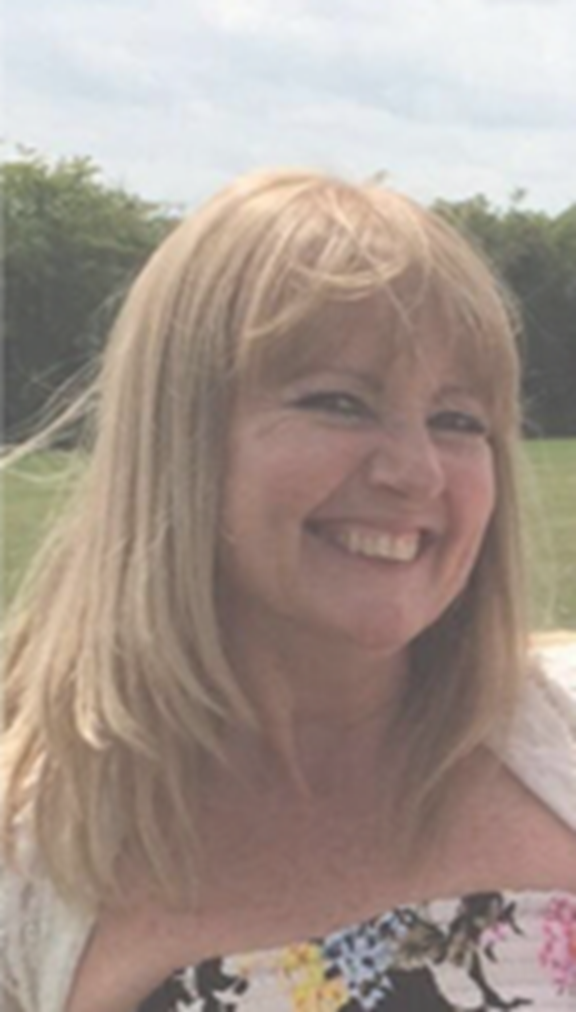 Annette was a very special lady and a highly valued member of staff. She is sorely missed at Deanshanger Primary School. As the sunflower was her favourite flower, we had created a termly Sunflower Award to recognise and celebrate children that show the attributes that she showed daily - kindness, caring, positivity, strength and loyalty.
---

Reception - Sunflower Award Winner
For Reception, we would like the award to go to Ava Tomkins for her ability to connect with her peers in the year group. She has such strong emotional intelligence and always tries to be a positive influence if she notices someone needs encouragement or support.
---

Year 1 Sunflower Award Winner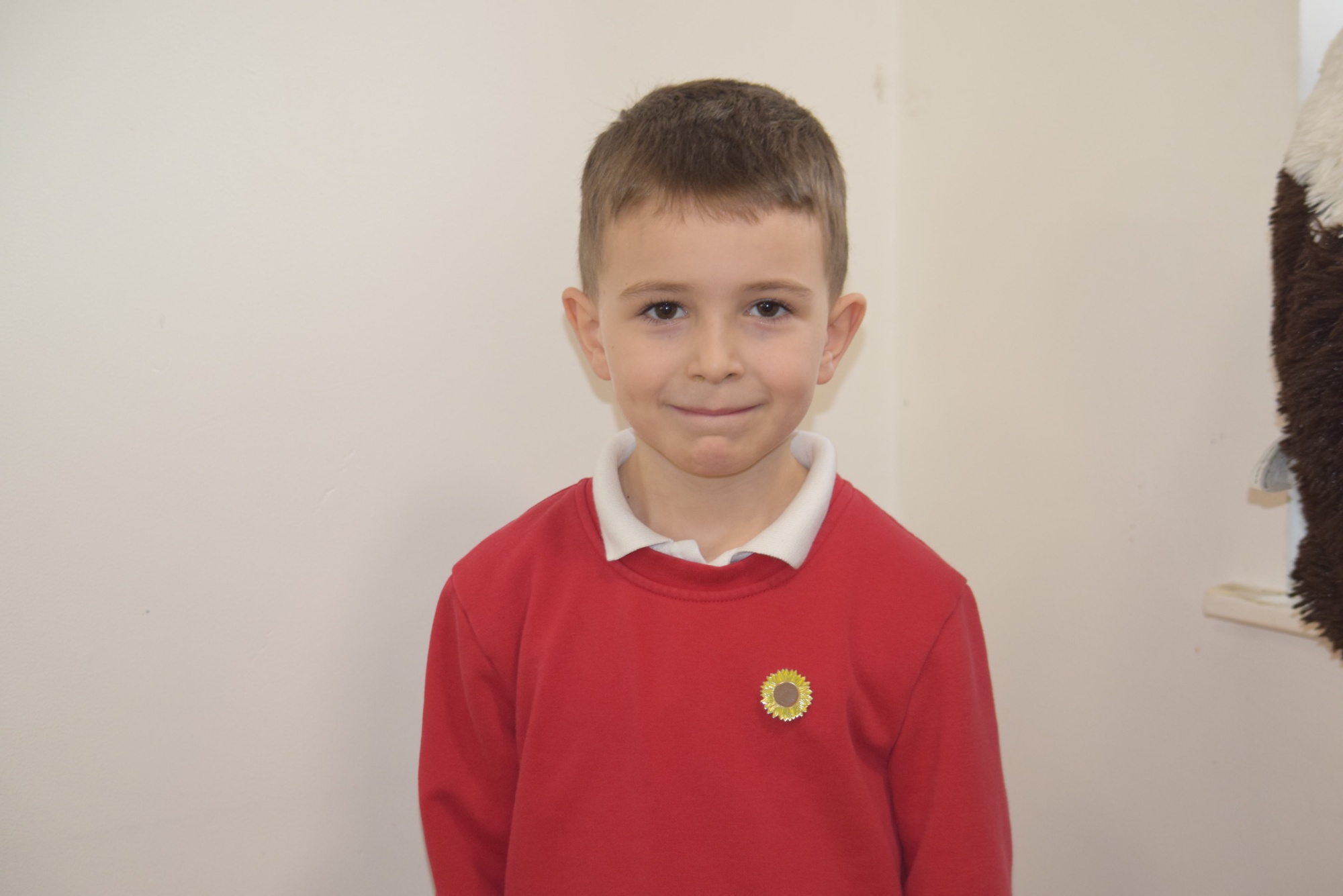 Sam starts every day with a huge smile and a warm welcome to his friends and the staff in the school and Year 1 . His positive attitude towards his learning has seen him make huge progress, especially in his reading and his writing and we are all bursting full of pride! At all times he is kind and loyal to his friends in the classroom, if you spot Sam he for sure be helping someone else or working/playing with them in a lovely manner. We are so fortunate to have Sam as part of our wonderful Year 1 year group and we are so incredibly proud of him every day!
---

Year 2 Sunflower Award Winner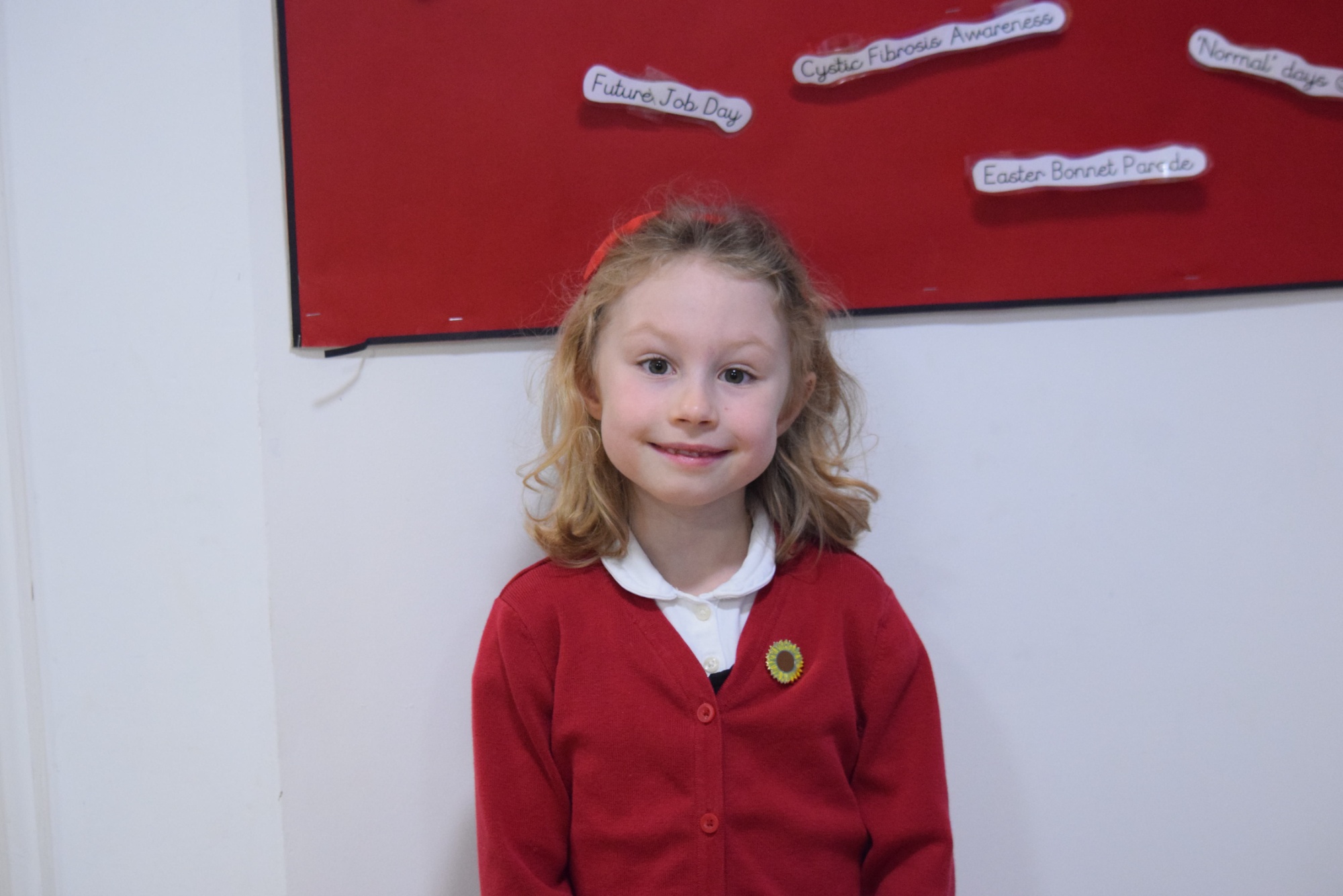 Maddy has shown great resilience lately. She has demonstrated that she can adapt quickly to new situations. She has been very brave and the love and care she has shown her sister was heartwarming whilst dealing with her own challenges. Her positivity and caring attitude make her a very worthy winner of the Year 2 award.
Year 3 Sunflower Award Winner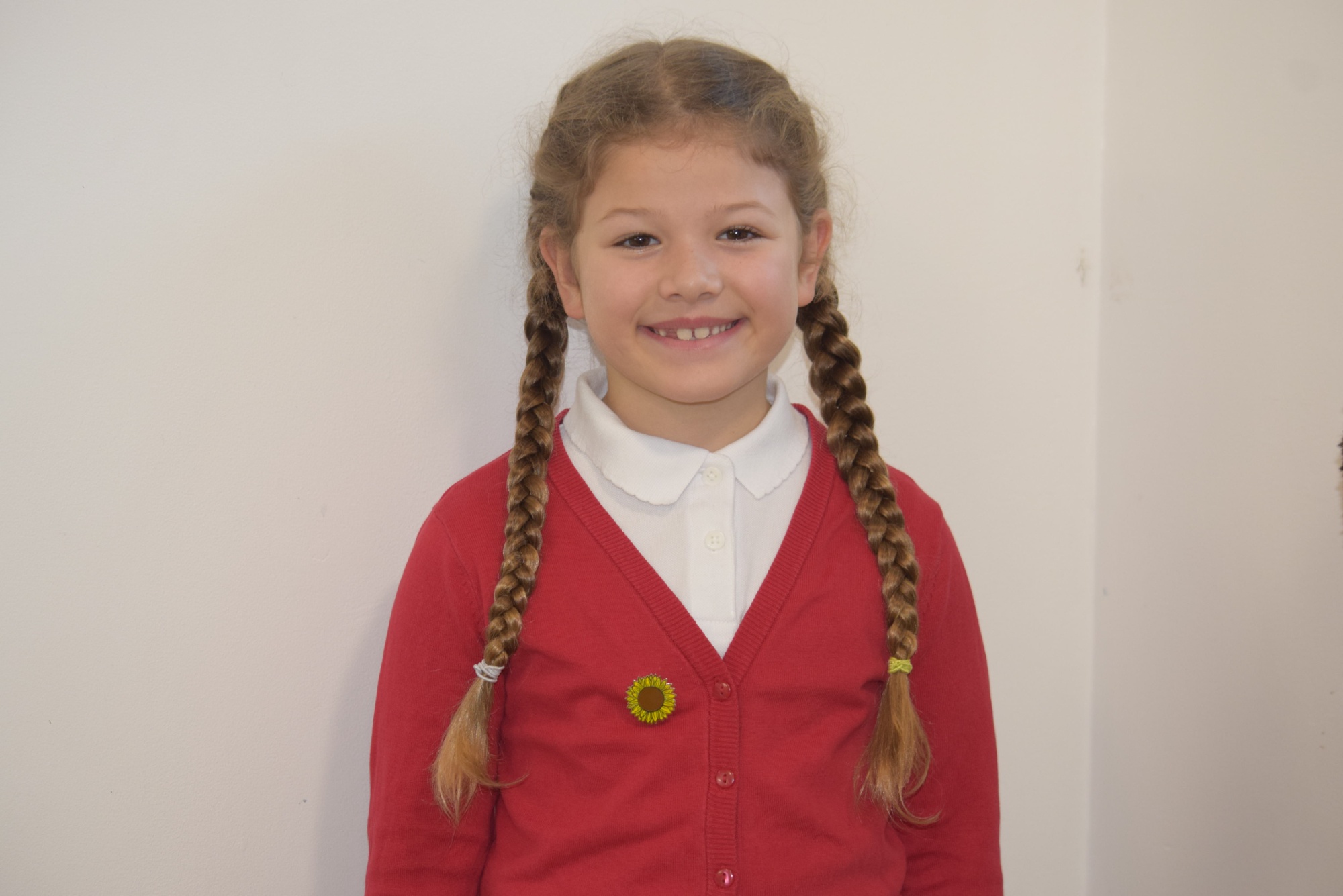 Poppy always works exceptionally hard and keeps on trying even if she doesn't always get things right the first time.
Poppy is an amazing friend to everyone. She supports children when they are struggling, befriends children who are having a difficult day and is looked up to by everyone in the class for consistently modelling the school values.
Poppy also goes the extra mile by helping her teachers and LSAs. She is always happy to take on extra responsibilities and always does this with a smile. Poppy is an absolute gem and truly deserves the Sunflower Award for Year 3.
---

Year 4 Sunflower Award Winner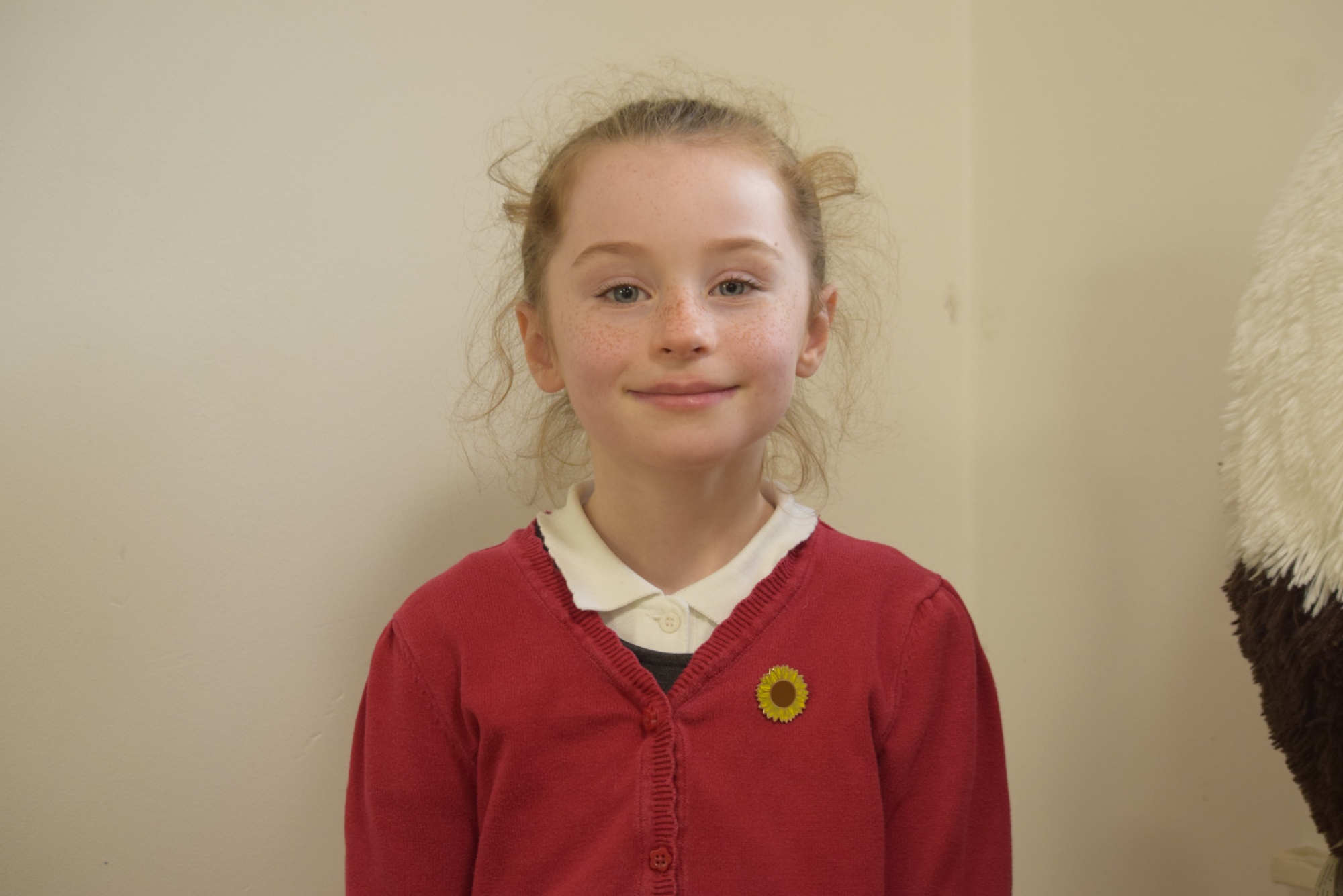 The person we have chosen for the sunflower award this time is someone who always has a positive attitude towards their learning. This person is respectful towards others at all times and is a real moral compass for the year group as they are constantly trying to do the right thing. They are very loyal and can be counted upon to always tell the truth even when this isn't a very easy thing to do. They also bring a very positive, funny energy to the classroom. Even on the days when they are finding things difficult or too much, they manage to turn it around and have a positive rest of the day. Year 4's recipient of the sunflower award is Layla.
---
Year 5 Sunflower Award Winner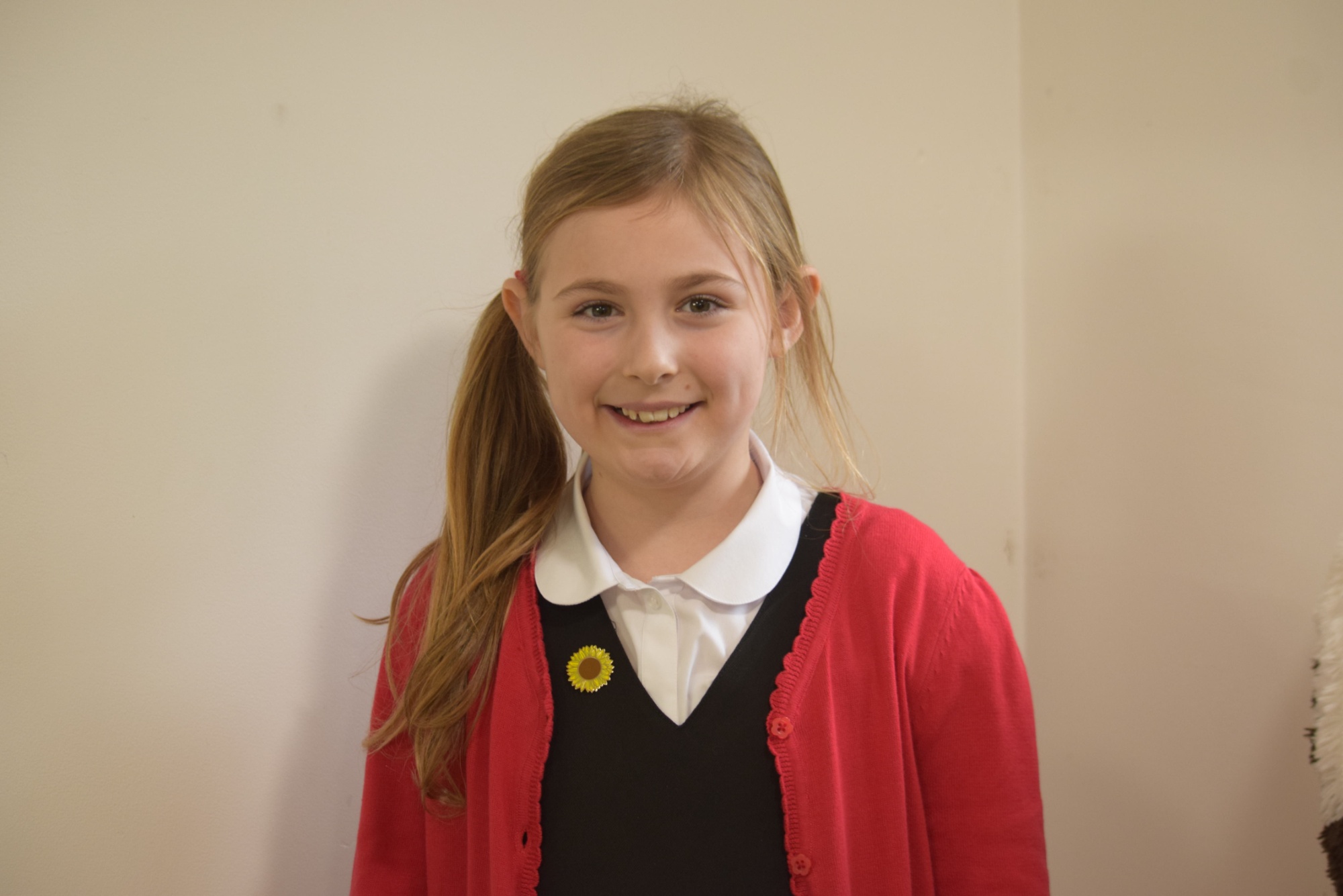 Betsy is a bright and kind young lady who always follows school values. She is a model pupil and a fantastic role model for the other children. Betsy is very positive and caring - she always makes good choices and shows amazing emotional intelligence. She thoroughly deserves this award for Year 5.
---
Year 6 - Sunflower Award Winner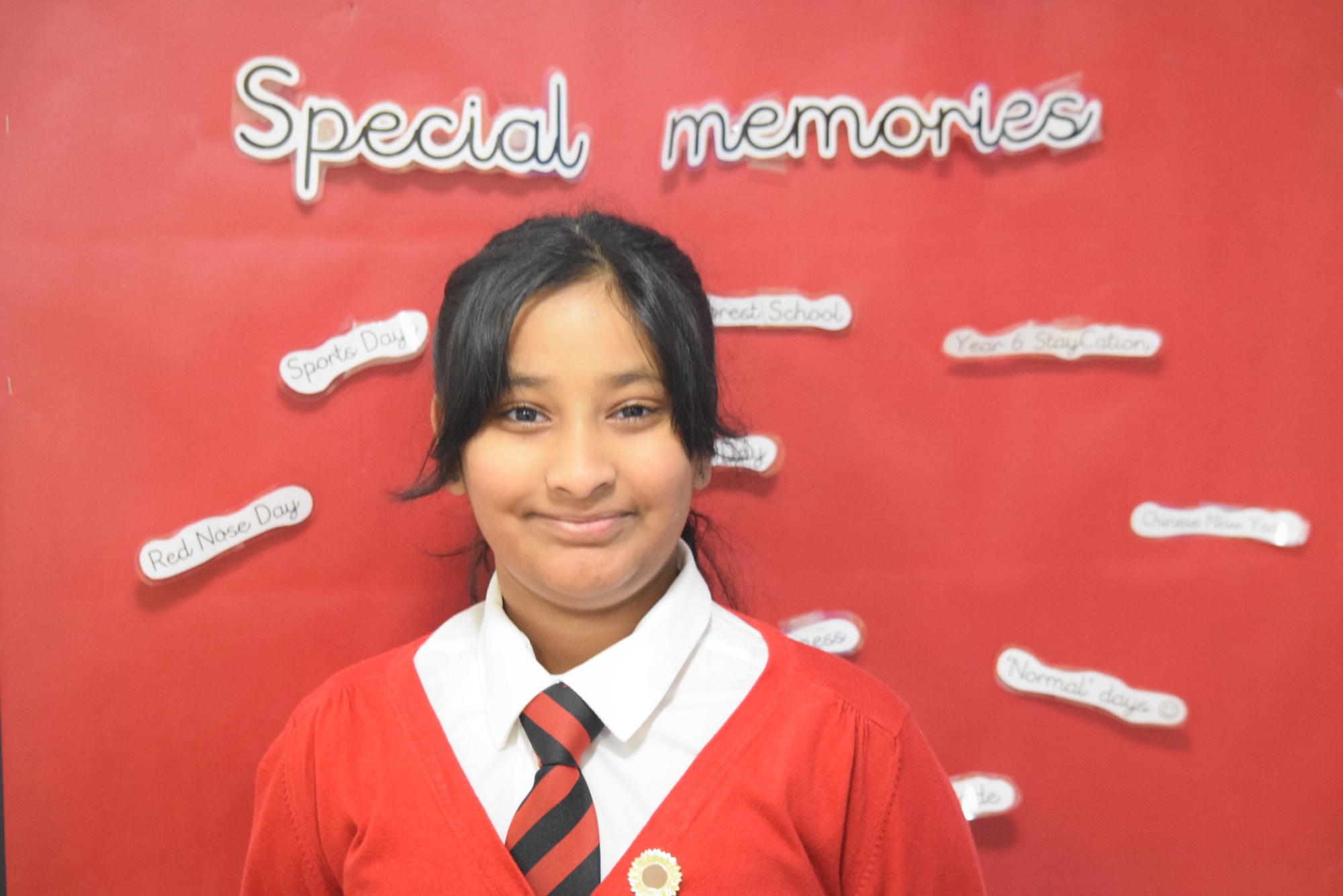 Dayna is extremely caring and incredibly kind always demonstrating a determined and positive attitude. She works relentlessly to go out of her way to help and support other children. Dayna works individually, in a group and class to do her very best and be part of our team. She works unwaveringly to do her very best in all lessons and works with incredible enthusiasm and industriousness to produce excellent work. Dayna is thoughtful and generous. We are very proud of Dayna and think she is a very worthy recipient of this first Sunflower award in Year 6.
---