Lost Property (Autumn Term 2019)
We have so much lost property within the school, so we have decided to set up this page to share some images of lost items. We hope this gives you as parents, every opportunity to reclaim your child's misplaced property.
See the gallery below for various, fairly recognisable items. We also have several items of unnamed school uniform which isn't uploaded here. We cannot store all the items for long periods of time. Therefore the unclaimed property will be donated to charity at the end of each month.
We cannot stress enough how important it is that you label all items bought into school. It gives us the best chance of reuniting the children with their belongings.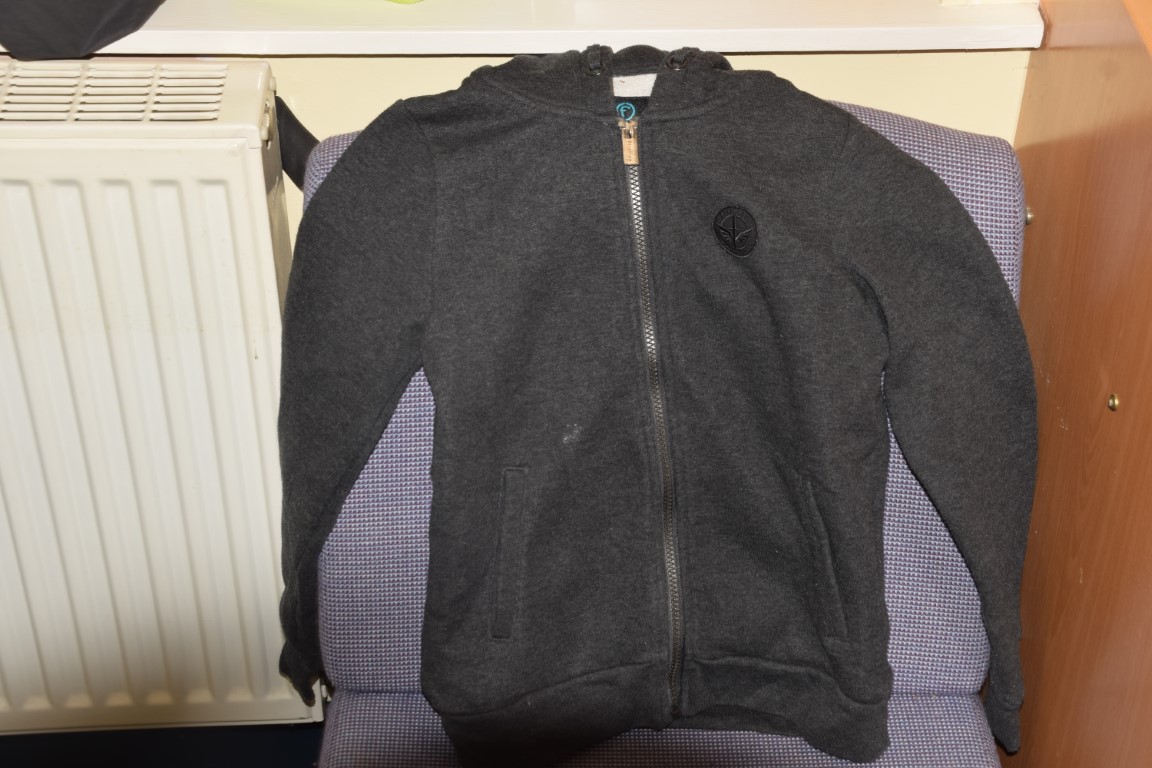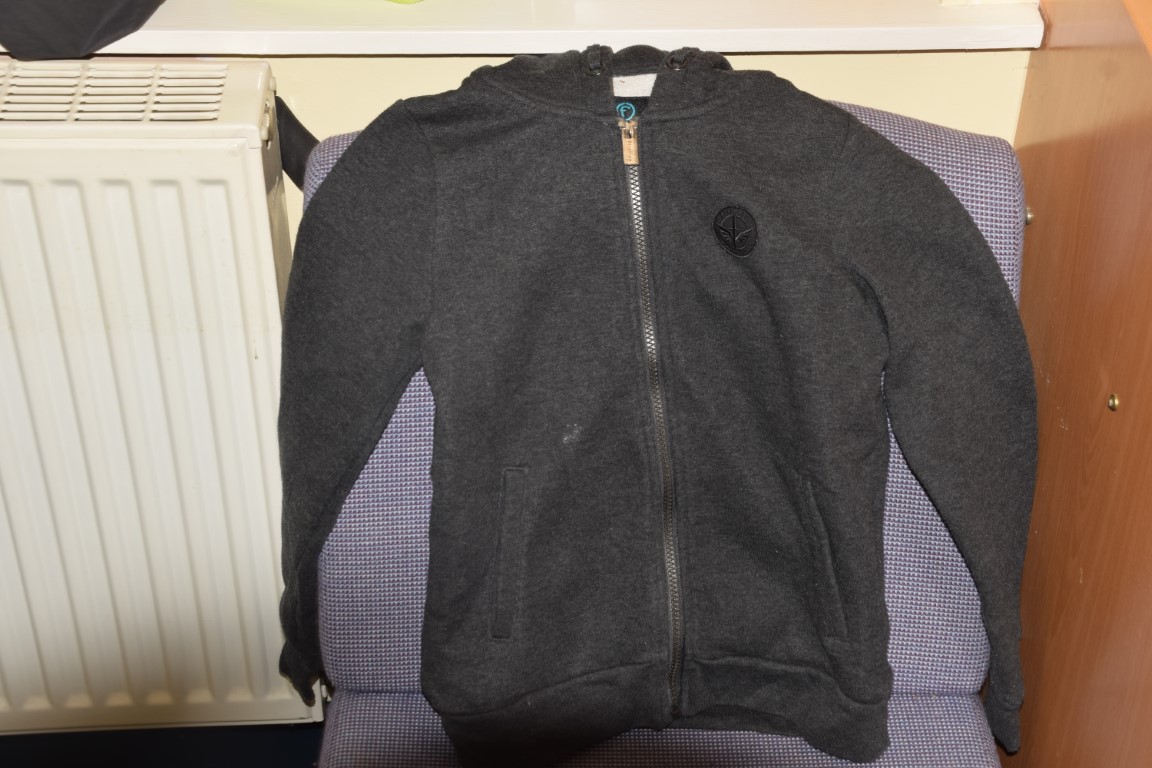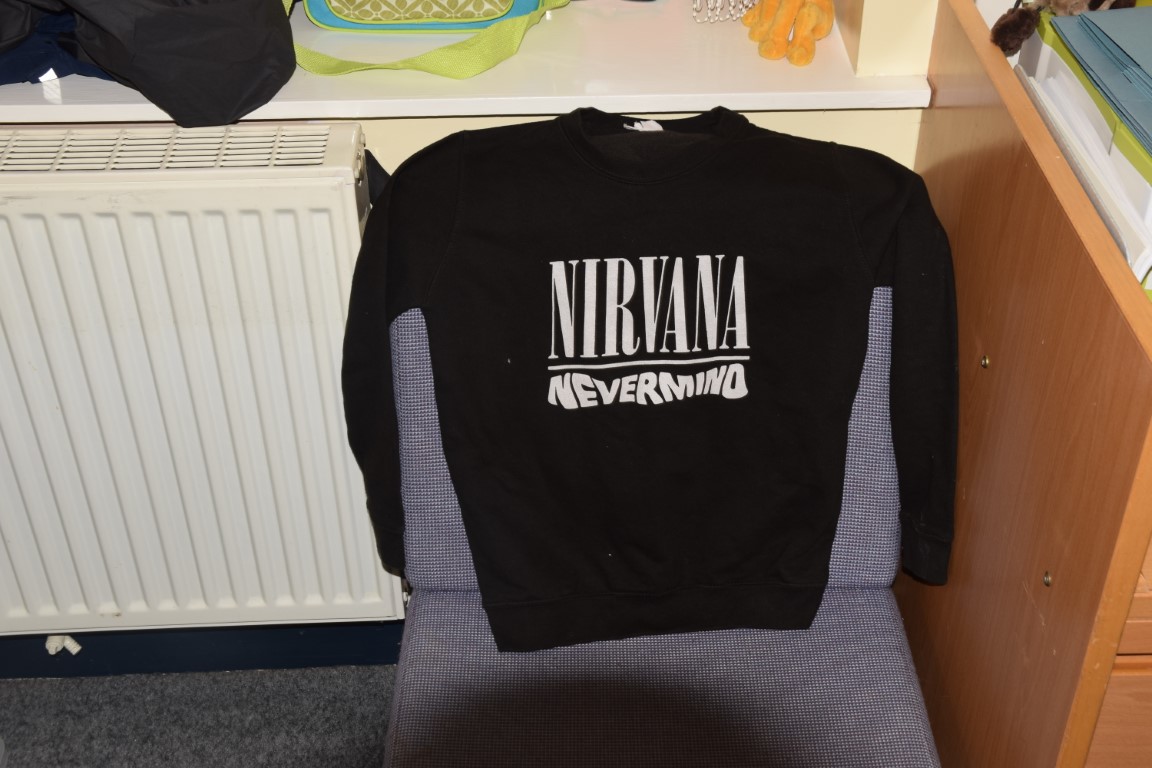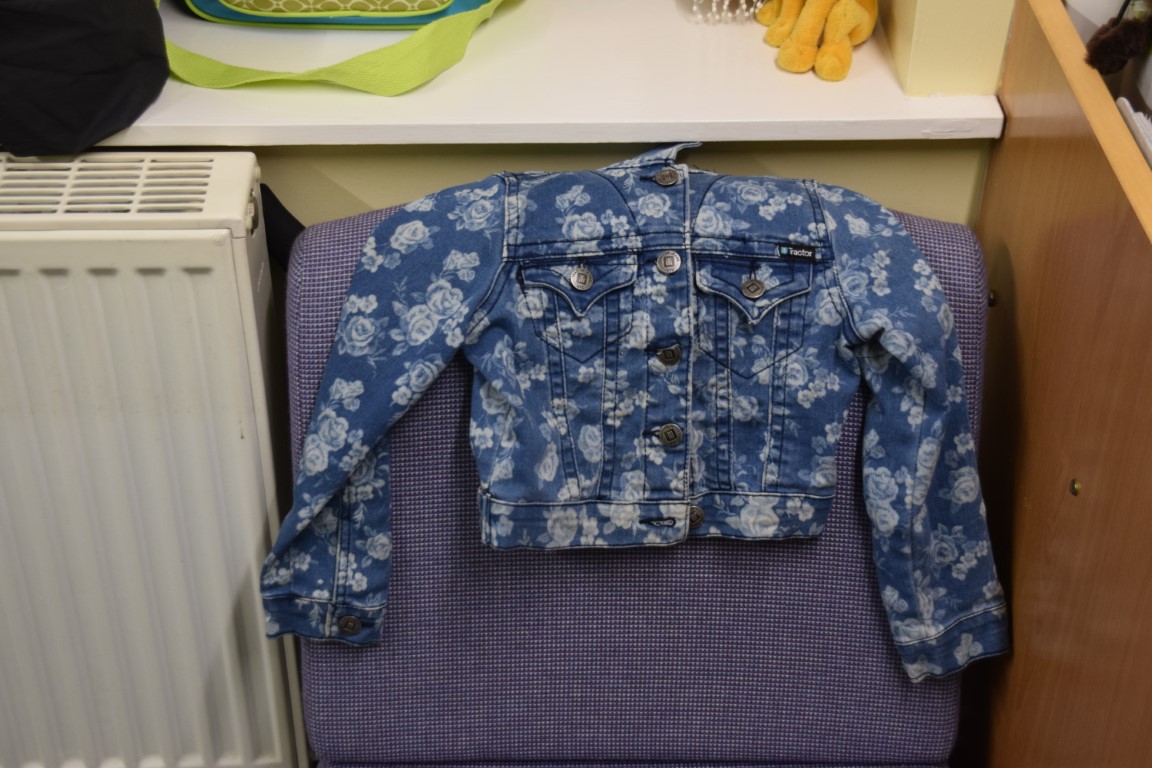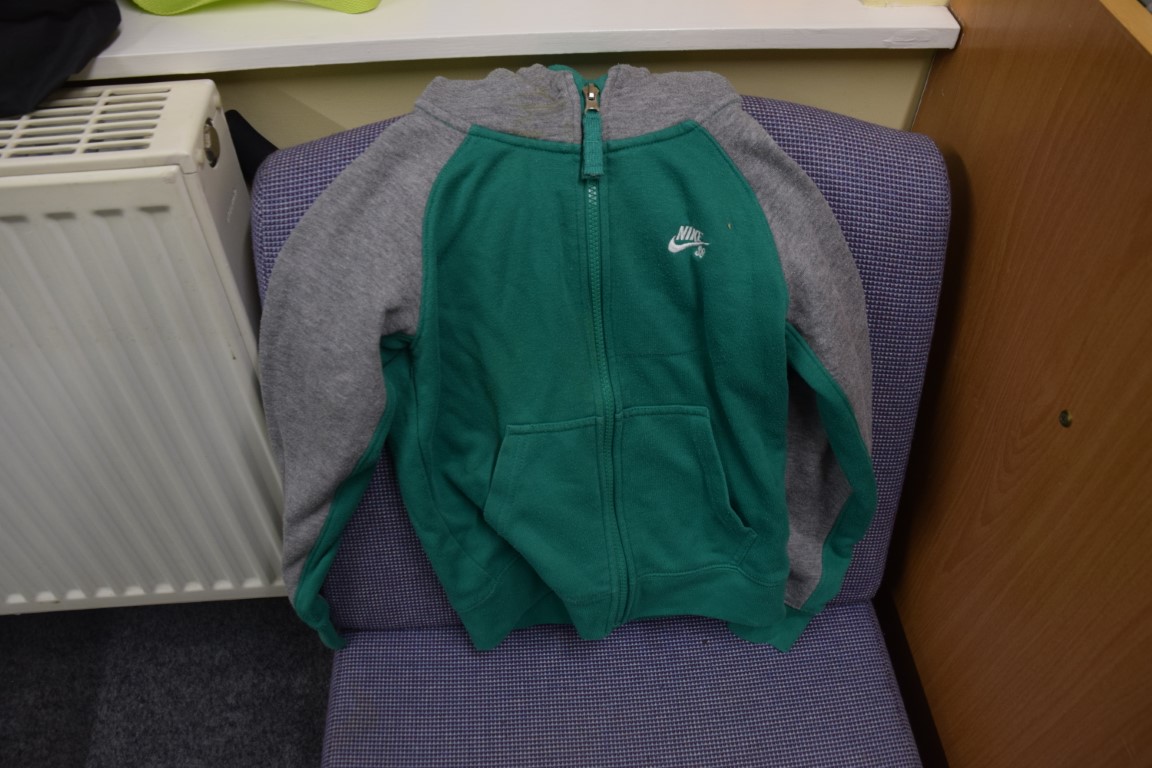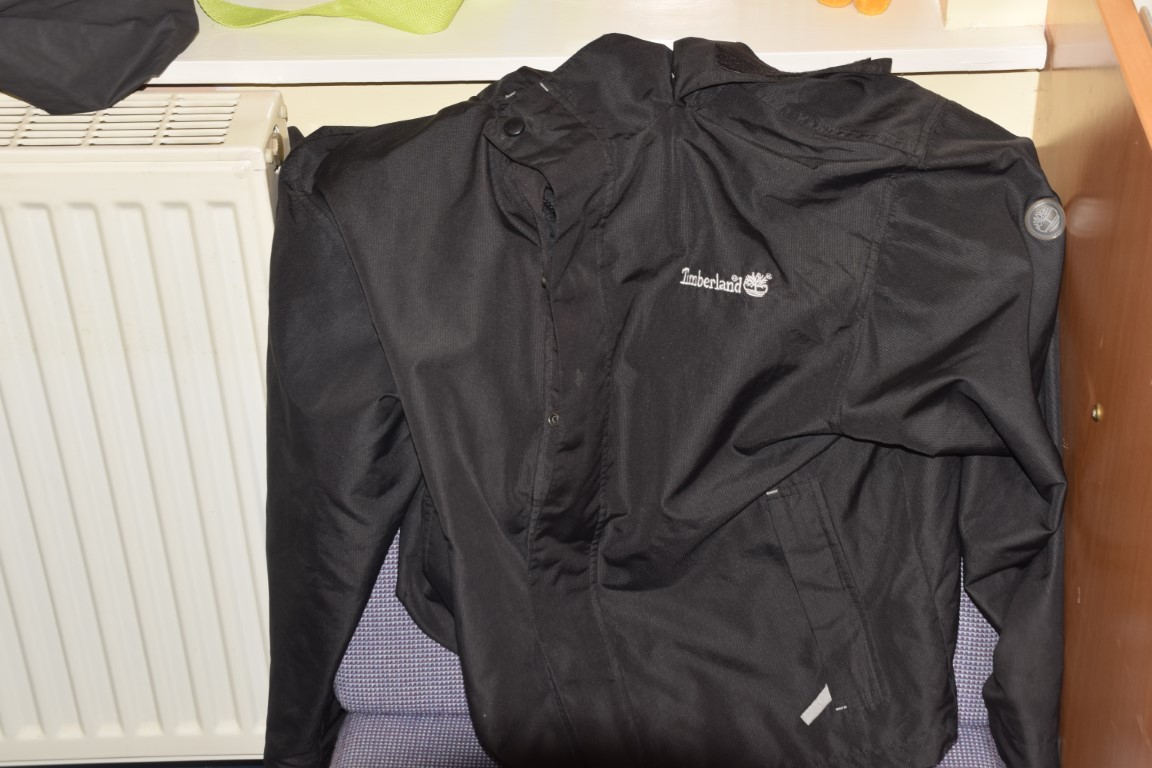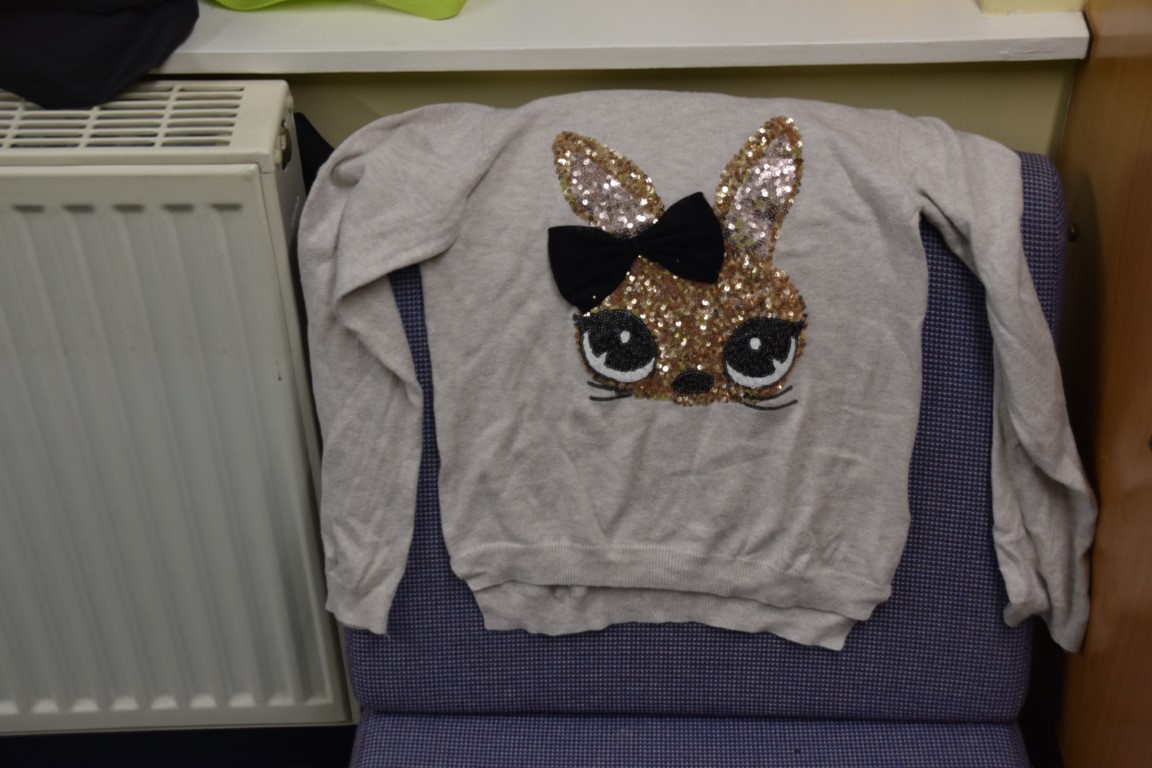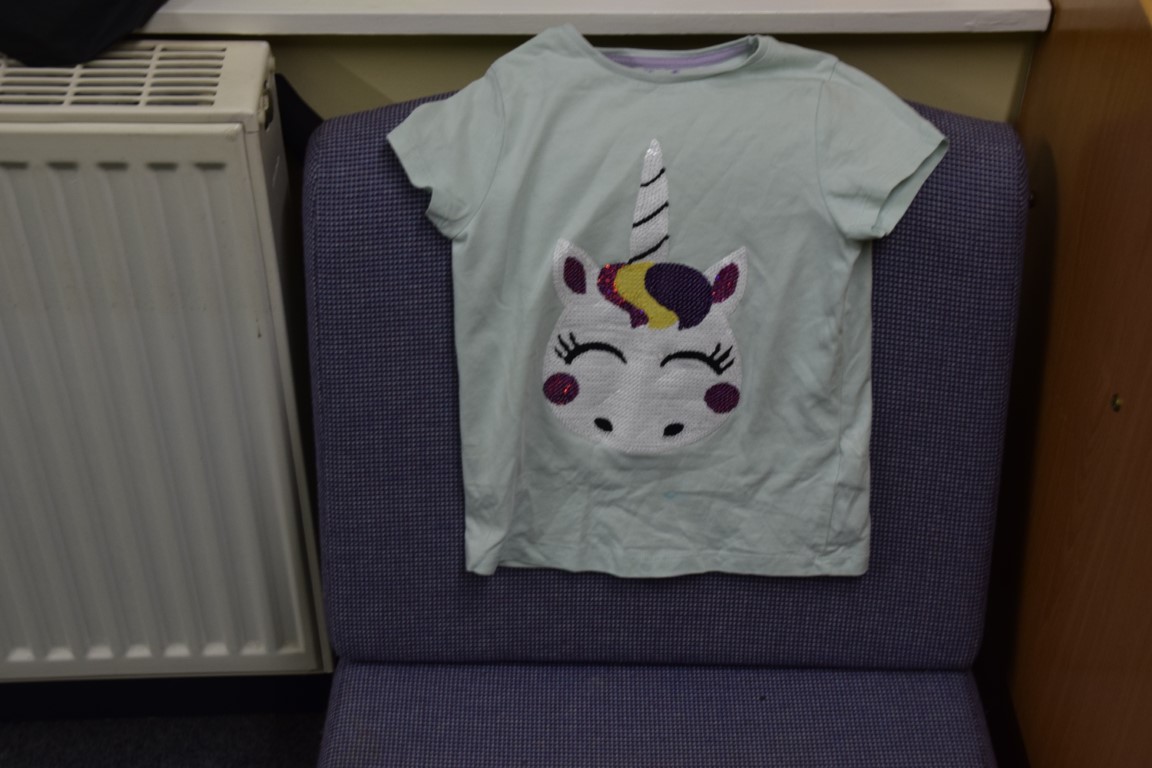 Thank you!