DPS Tour 2020 -Trois
Welcome to our new page dedicated to our "Home Tour 2020".
At Deanshanger Primary School, we love to stay connected to our students even when they cannot attend. In these uncertain times, we'd like to share the many ways in which your children are learning at home; we recognise that learning comes in lots of different form and we are proud of all of you (including the parents/carers).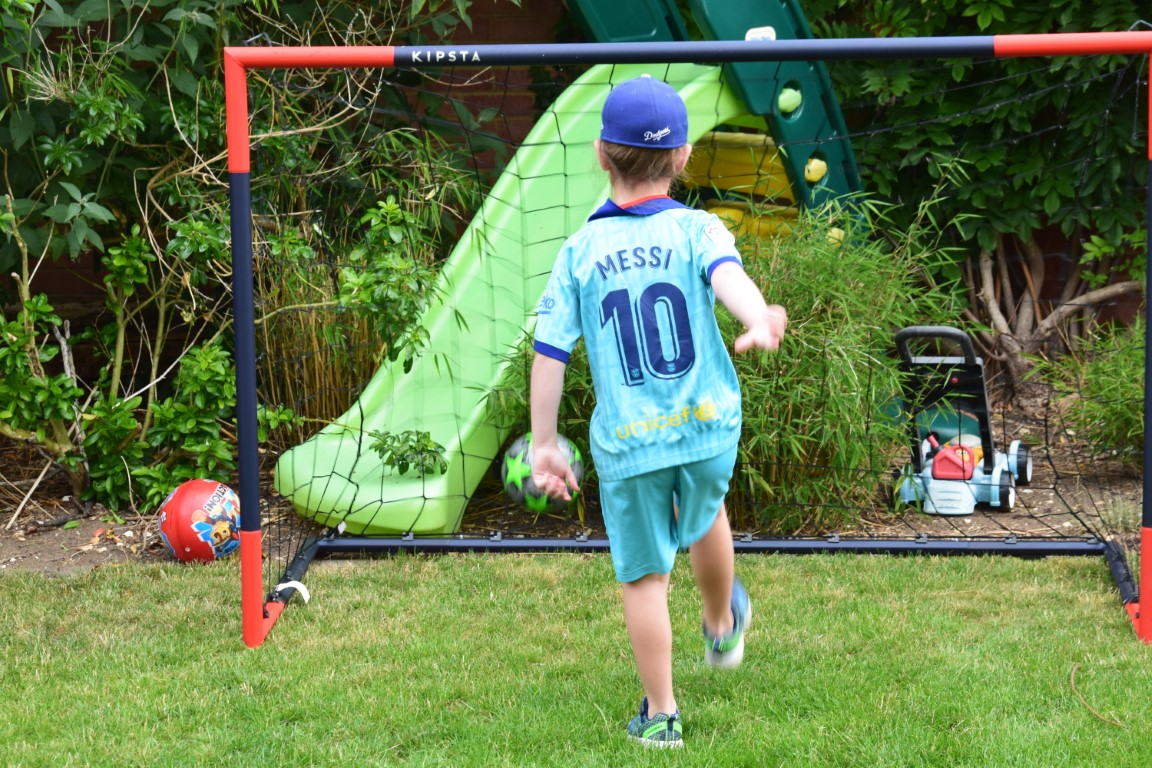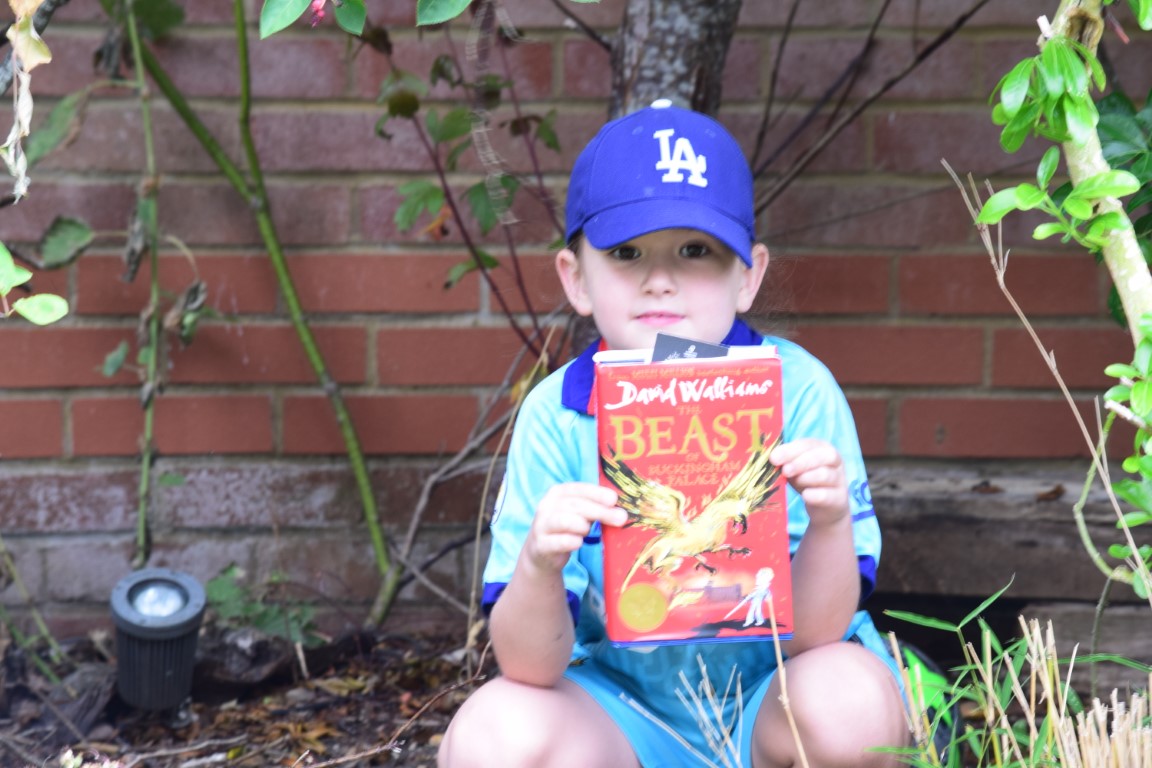 Visiting with Olivia and Lily was lovely - both have been working hard on football practice and reading. Olivia and Lily showed me some of the books they had been reading. Alongside looking after the guinea pig, both have been working extremely hard during lock down and we are so happy we could share in their achievements. Well done to you both...top job.