DPS Tour 2020 -Cinq
Welcome to our new page dedicated to our "Home Tour 2020".
At Deanshanger Primary School, we love to stay connected to our students even when they cannot attend. In these uncertain times, we'd like to share the many ways in which your children are learning at home; we recognise that learning comes in lots of different form and we are proud of all of you (including the parents/carers).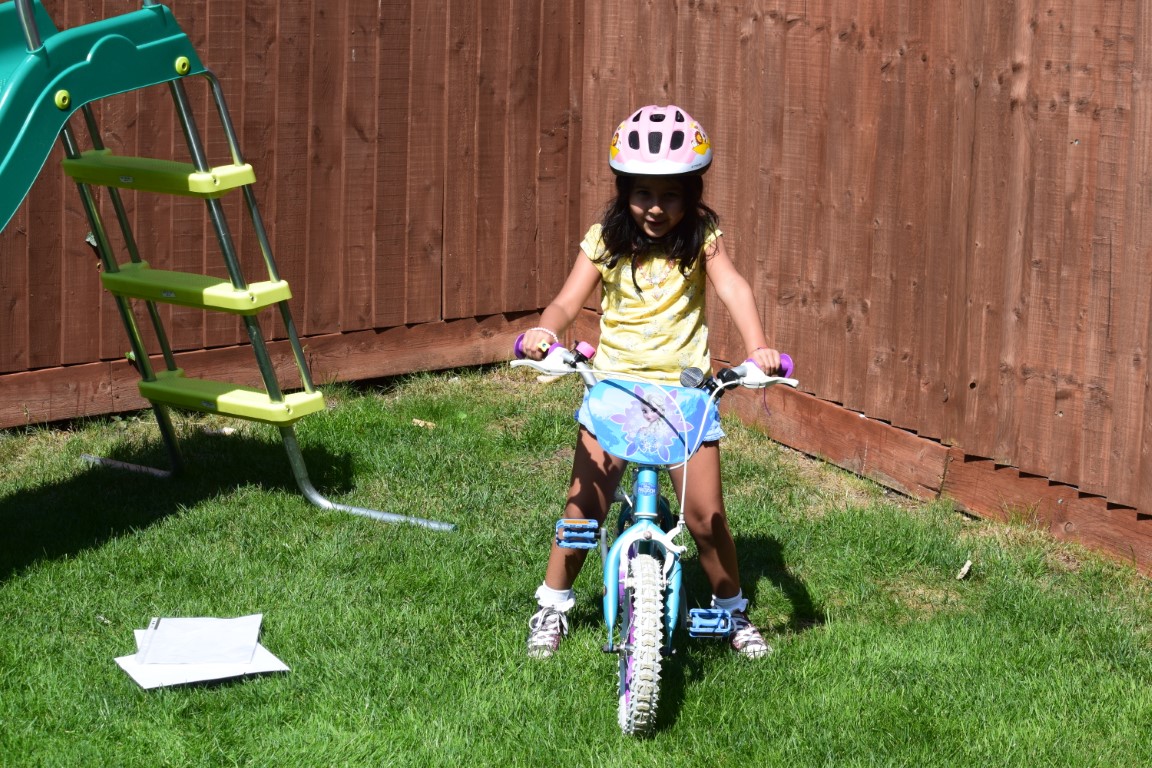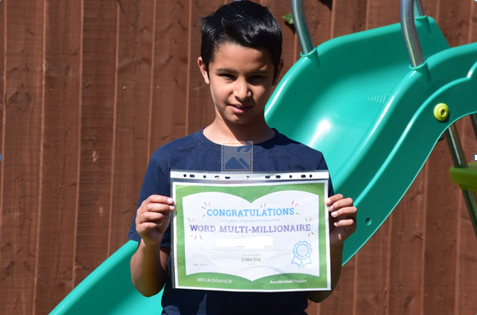 On a fine, summers day, I visited Caelan and Zara. Caelan received his Multi-Millionaire reading certificate and showed me some of his accomplishments during lockdown. One of those achievements included reading a Mr Gregory recommended series of books, called Alex Rider.Zara showed me how she had been riding her bike and was learning her numbers to hundred. Zara showed me her bike riding and how good she was at her numbers.