DPS Tour 2020 - Quatre
Welcome to our new page dedicated to our "Home Tour 2020".
At Deanshanger Primary School, we love to stay connected to our students even when they cannot attend. In these uncertain times, we'd like to share the many ways in which your children are learning at home; we recognise that learning comes in lots of different form and we are proud of all of you (including the parents/carers).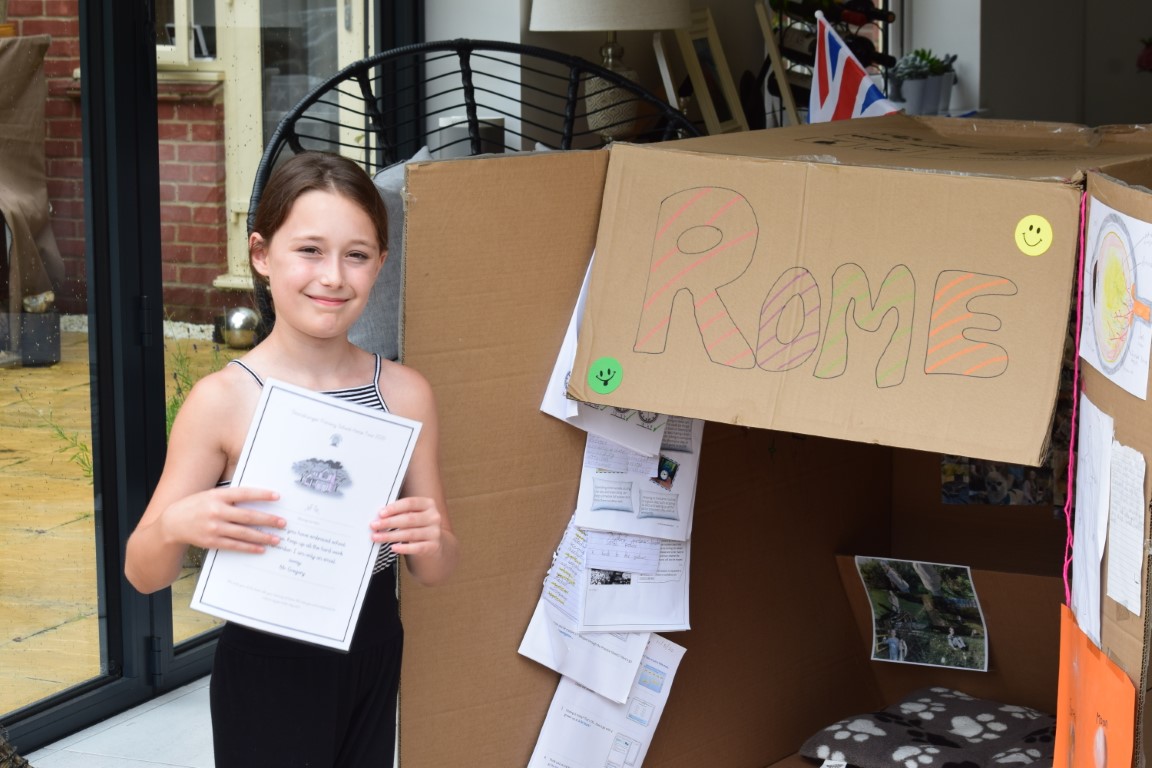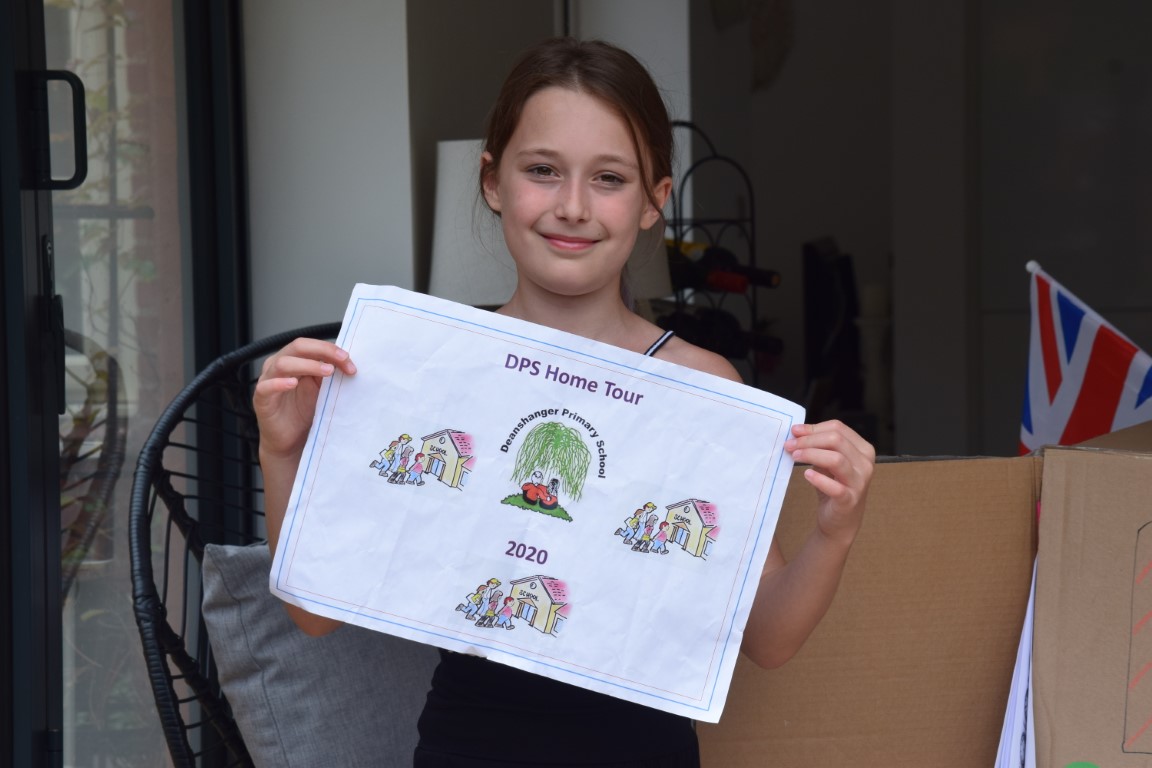 Visiting Mia was a lovely chance for us to check out the den shes created. Mia has used her engineering and art skills to decorate her den. We're so impressed as there is some inspirational personal touches inside. Pictures of family is a great way to stay connected to those people she cannot see at the moment. I'm so impressed with how Mia has kept going and has shown such enthusiasm for her school work.
HOME SCHOOL TOUR 2020
It was lovely to visit a word multimillionaire and his brother in Year 2 who is moving towards his first million. We were overwhelmed by the amount of work these two have done in lockdown. The amazing thing was it was doing lots of different types of learning. Well done to you both, it was a great visit.