British Values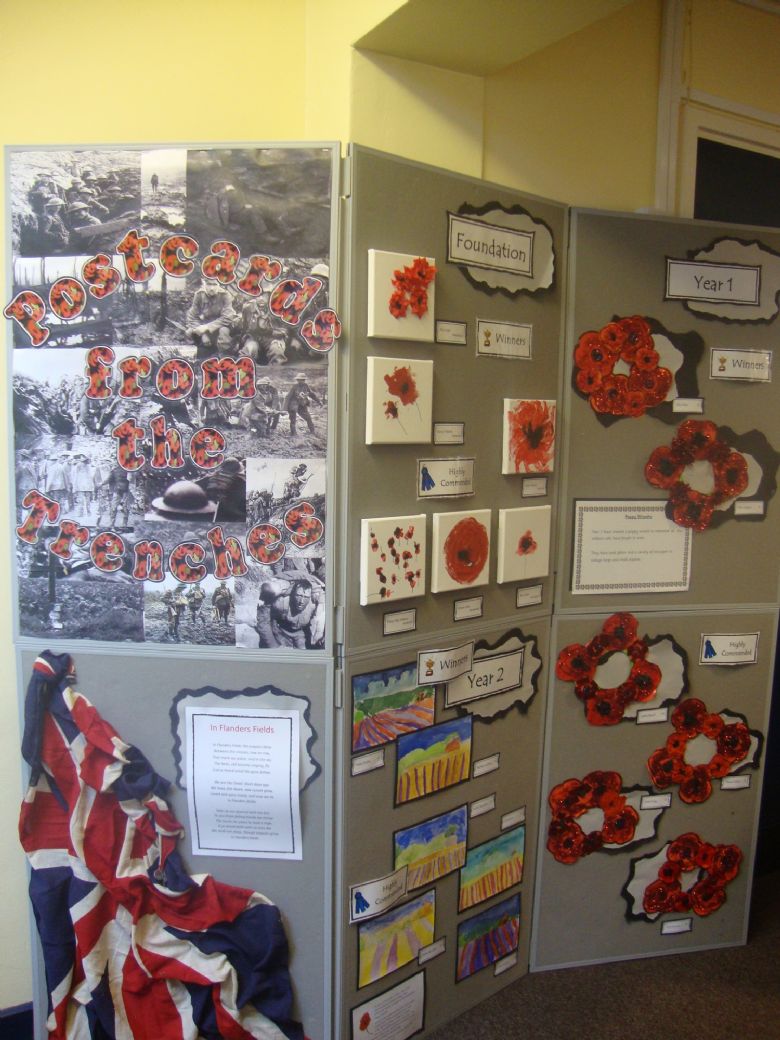 British values can play an important role in education and how well a school promotes such values, is an aspect of Ofsted inspections. British values are promoted in so much of what we do, not least during our school assemblies, events and spiritual, moral, social and cultural sessions (SMSC).
The term 'British values' might be slightly misleading in that these values are integral to so many countries throughout the world.
As a school, we value and celebrate the diverse heritages of everybody at Deanshanger. Alongside this, we value and celebrate being part of Britain. In general terms, this means that we celebrate traditions and customs in the course of the year, for example, Remembrance Day, Harvest, and the annual trip to a pantomime around Christmas time (what could be more British than that!).
As well as actively promoting British values, the opposite also applies: we would actively challenge pupils, staff or parents expressing opinions contrary to fundamental British values, including 'extremist' views. Something which is clearly not part of any British or European value is extremism. It is important to remember that whilst the threat from so-called Islamic State has been a focus in the Counter Terrorism and Security Act, the Prevent Duty is clear that extremism of all kinds should be tackled too. In England, far right groups such as Britain First and the English Defence League need to be tackled, too. Extremism is not a new topic in education, but schools have a relatively new statutory duty to pay "due regard to the need to prevent people from being drawn into terrorism". For further information about our Prevent Duty, please see the attached document below.
The British Values Overview below shows how we actively promote the core aspects of British Values at Deanshanger Primary School.